Healthy Home Delivery Meals, no BS (bad stuff)
We're raising the industry standard on delivered meals because you deserve better!
How it works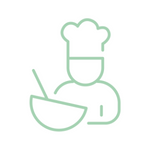 You Choose
From a rotating menu of 60+ 100% gluten, preservative and sugar free meals.
the menu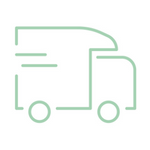 We Deliver
Order by 5pm AEST on Thursday for healthy meals delivered the following week.
DELIVERY AREAS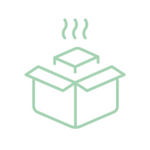 You're Nourish'd!
Enjoy! No preparation, cooking, or cleaning required. Feel great and save time.
WHY NOURISH'D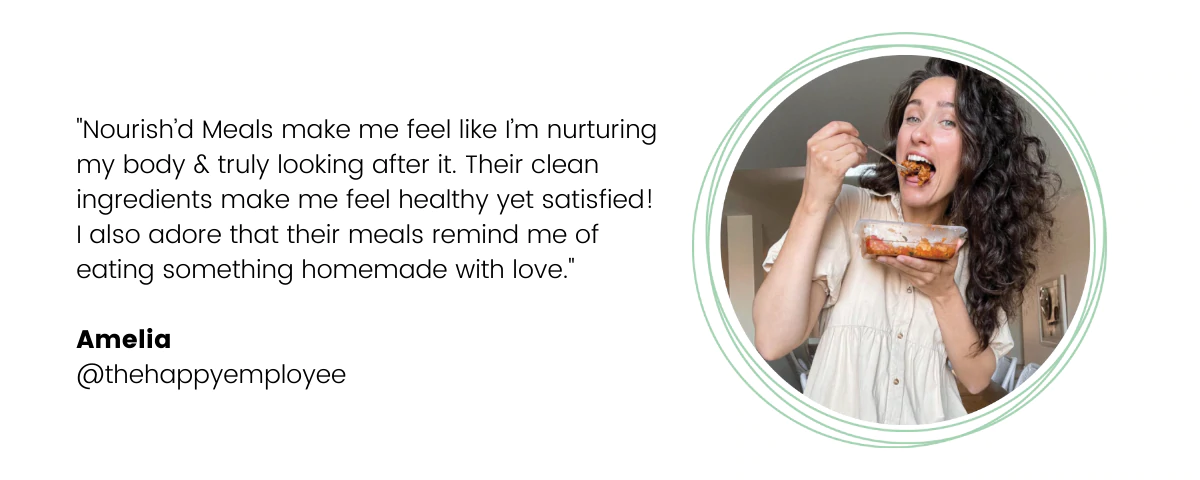 Save Time By Not Cooking
Keeping your body 'Nourish'd' has never been so easy. Leave the shopping, cooking and cleaning to us and you could save yourself 15 hours a week.
SEE OUR MENU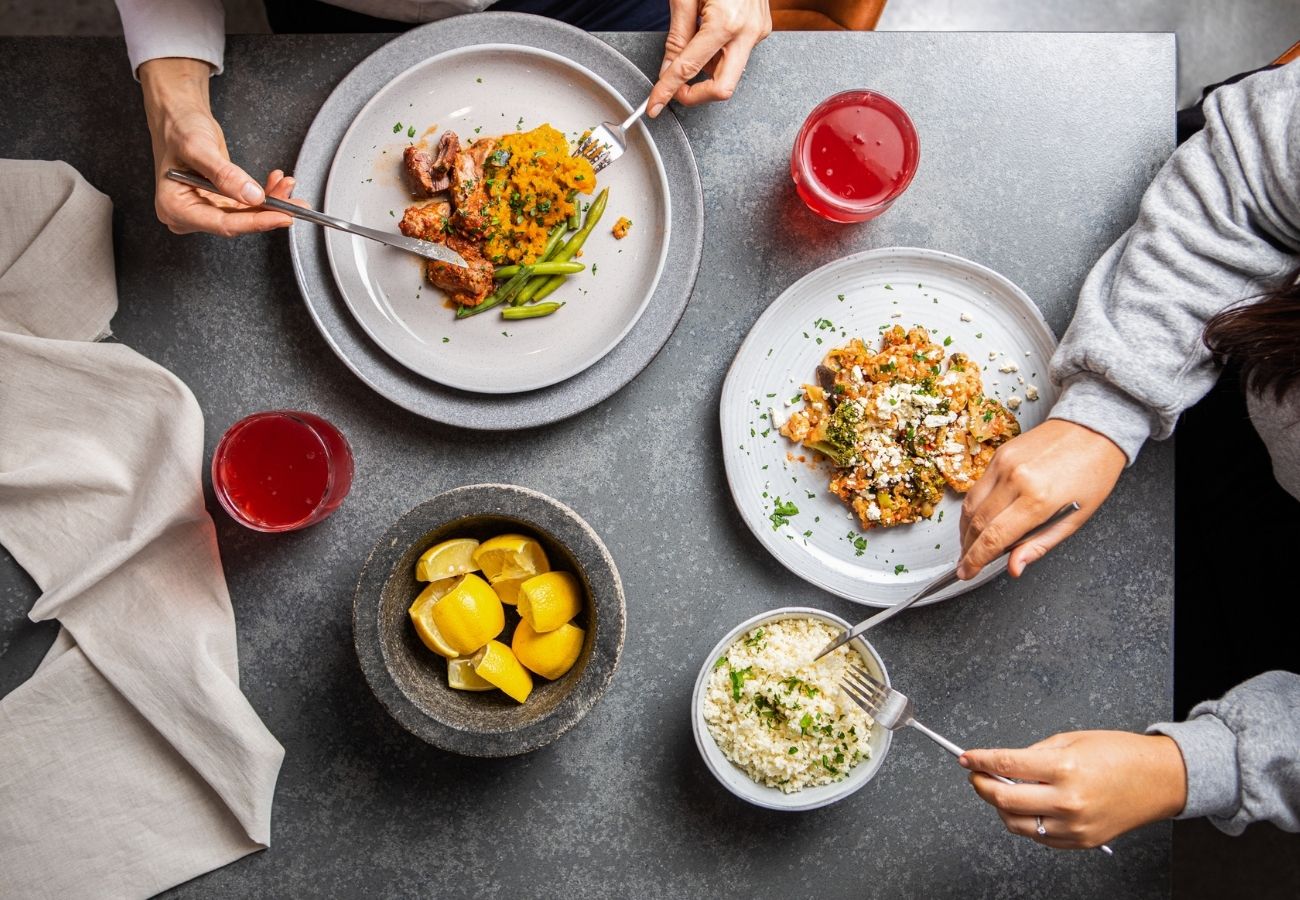 Delivered To Your Door
Leave the shopping, cooking and cleaning to us. Best of all we'll deliver your meals fresh to your door ready to enjoy!
VIEW DELIVERY OPTIONS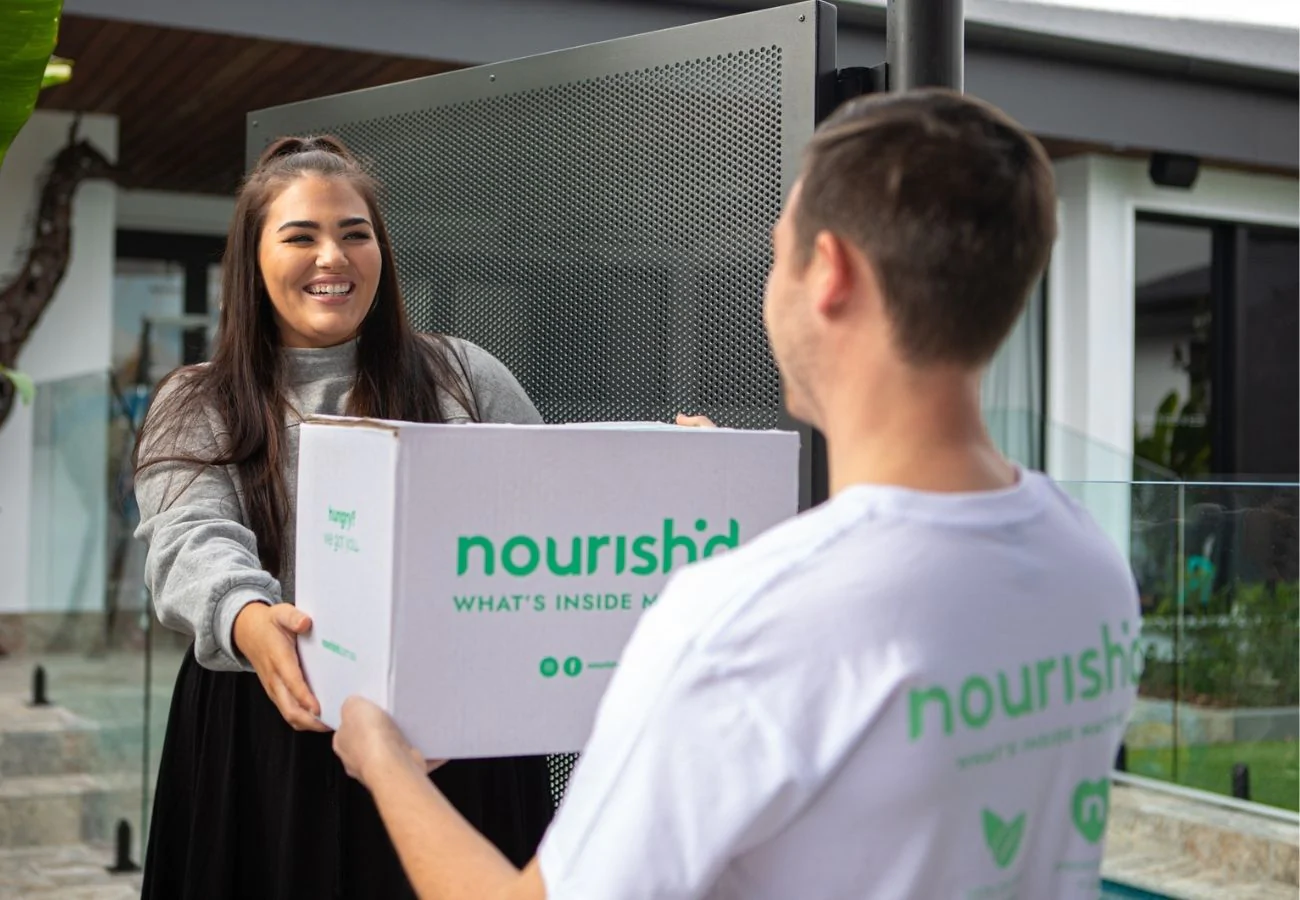 Menu Variety To Set & Forget
No one wants to eat the same old options every single day. That's why we've made it so easy for you to enjoy your variety. We'll rotate your menu every week on a three week rotation, based on your favourites.
THE MENU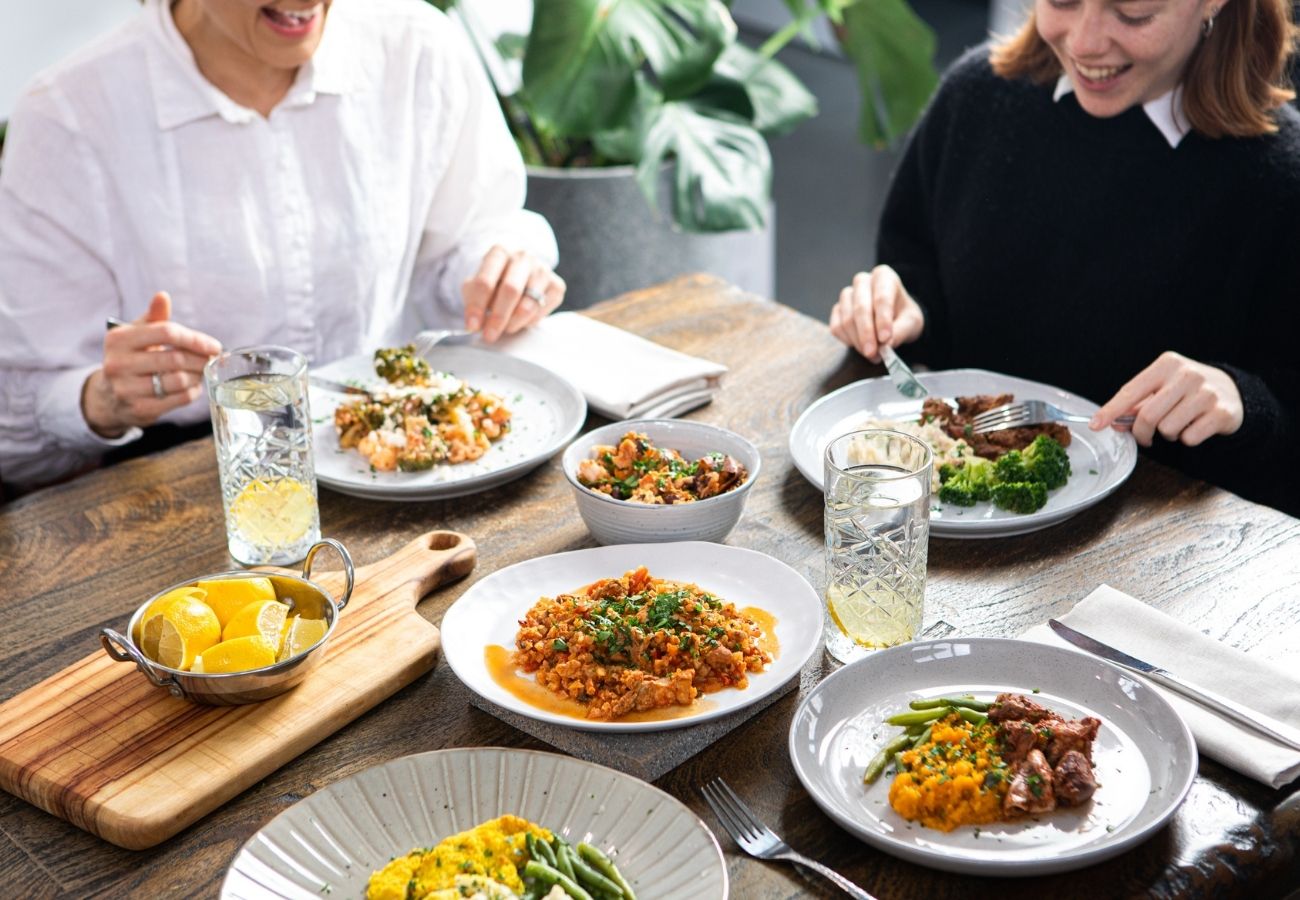 How does Nourish'd Compare?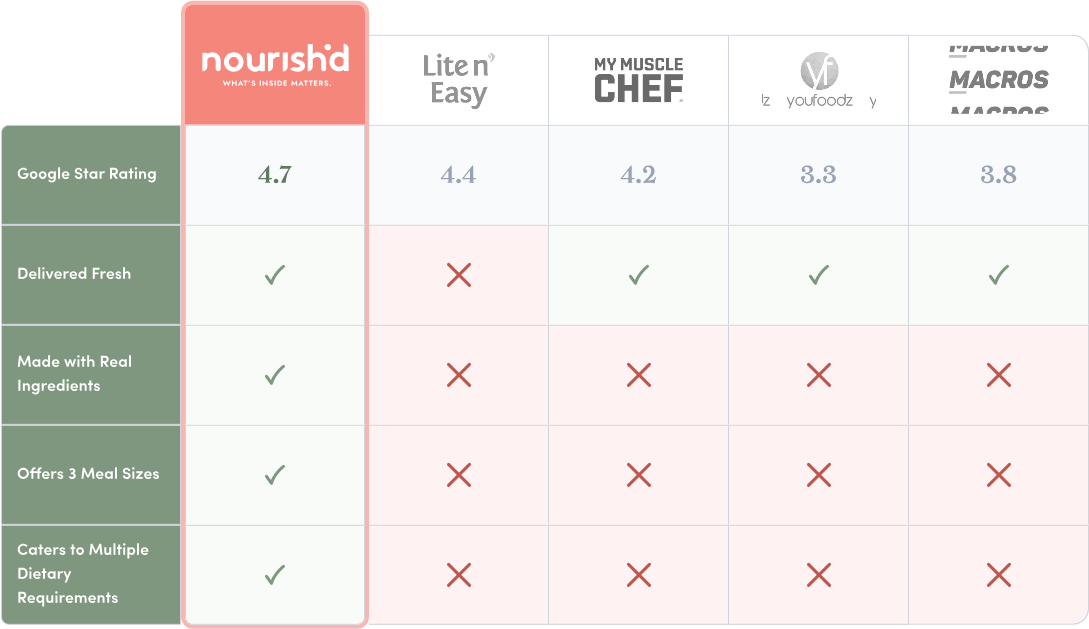 READY FOR HEALTHY PREPARED MEALS DELIVERED TO YOUR DOOR?
GET STARTED
Nourish'd News
Make healthy eating easy with Nourish'd healthy pre prepared meals delivered fresh to your door! Pause or cancel anytime. Enter your details to receive info straight to your inbox