What is Baby Give Back?
BGB collect, sort and check donated essential items and support families in our community by working with caseworkers and social workers to provide customised orders for each family to suit their needs and circumstances. BGB's priority is ensuring that all items are safe and in great condition so that families can feel the love and compassion of their community.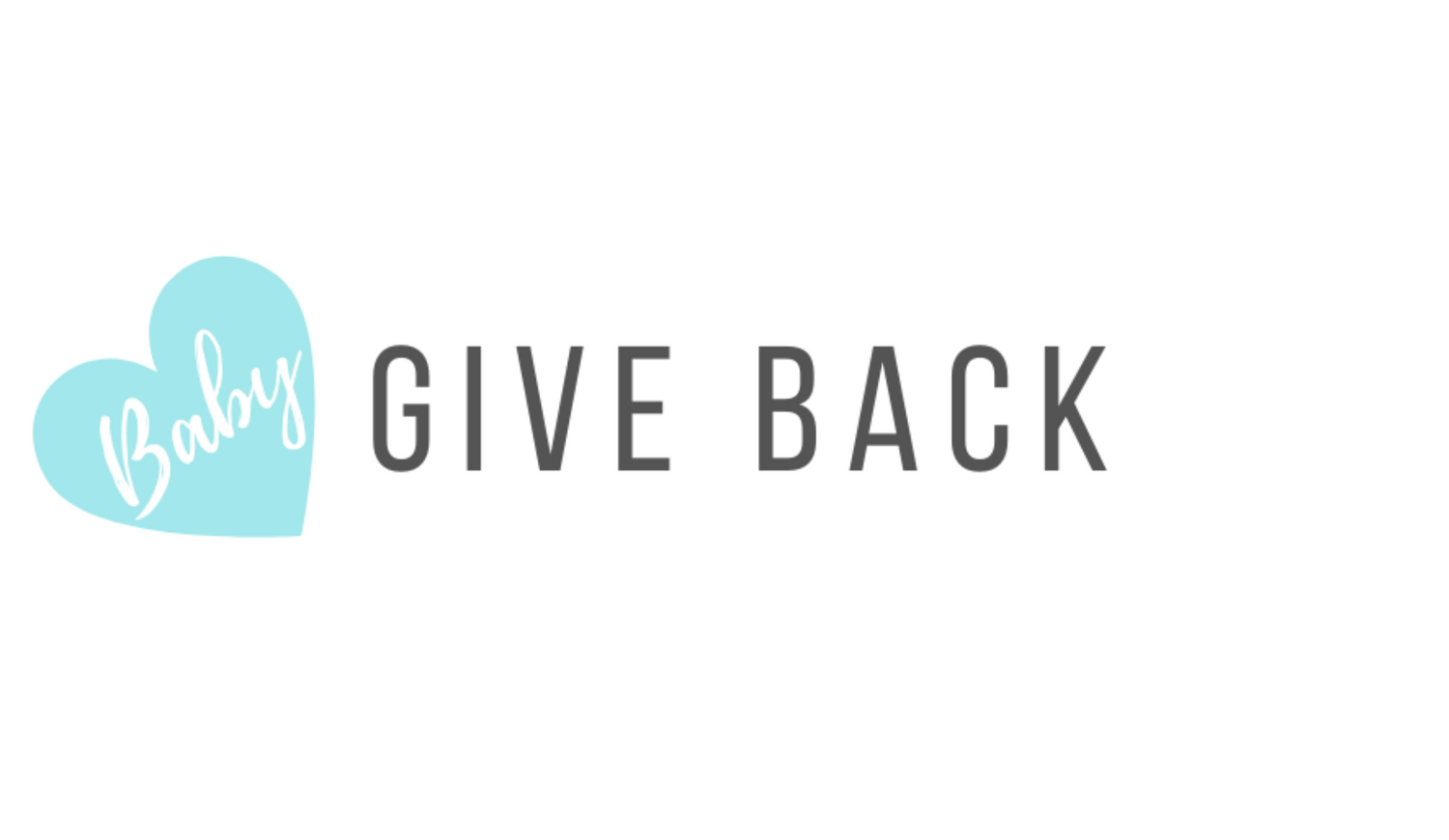 Nourish'd & Baby Give Back
Nourish'd continues to volunteer and donate to this incredible organisation that is so close to our hearts. We are so proud of what BGB does for our community and are grateful to work with them through volunteering initiatives.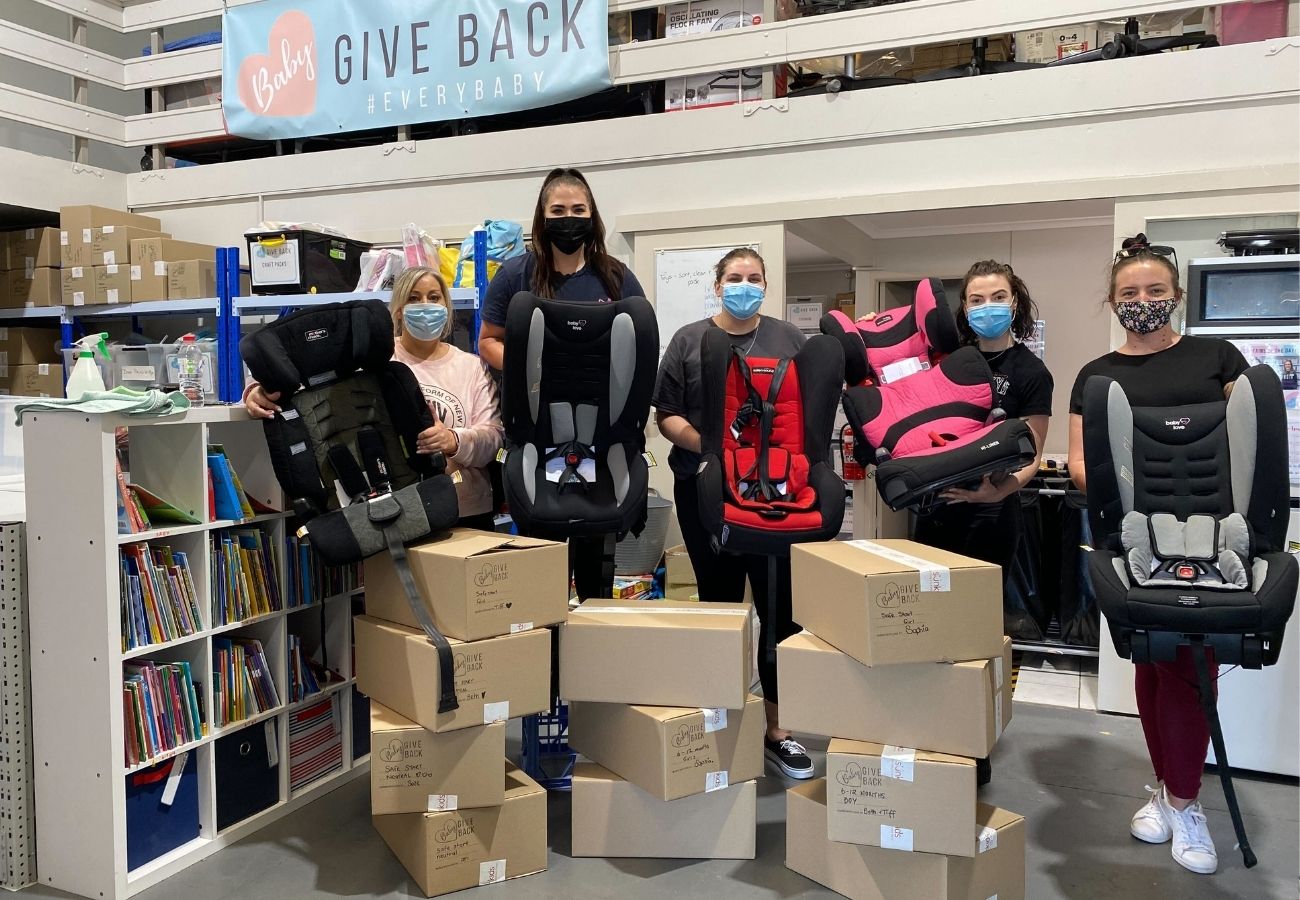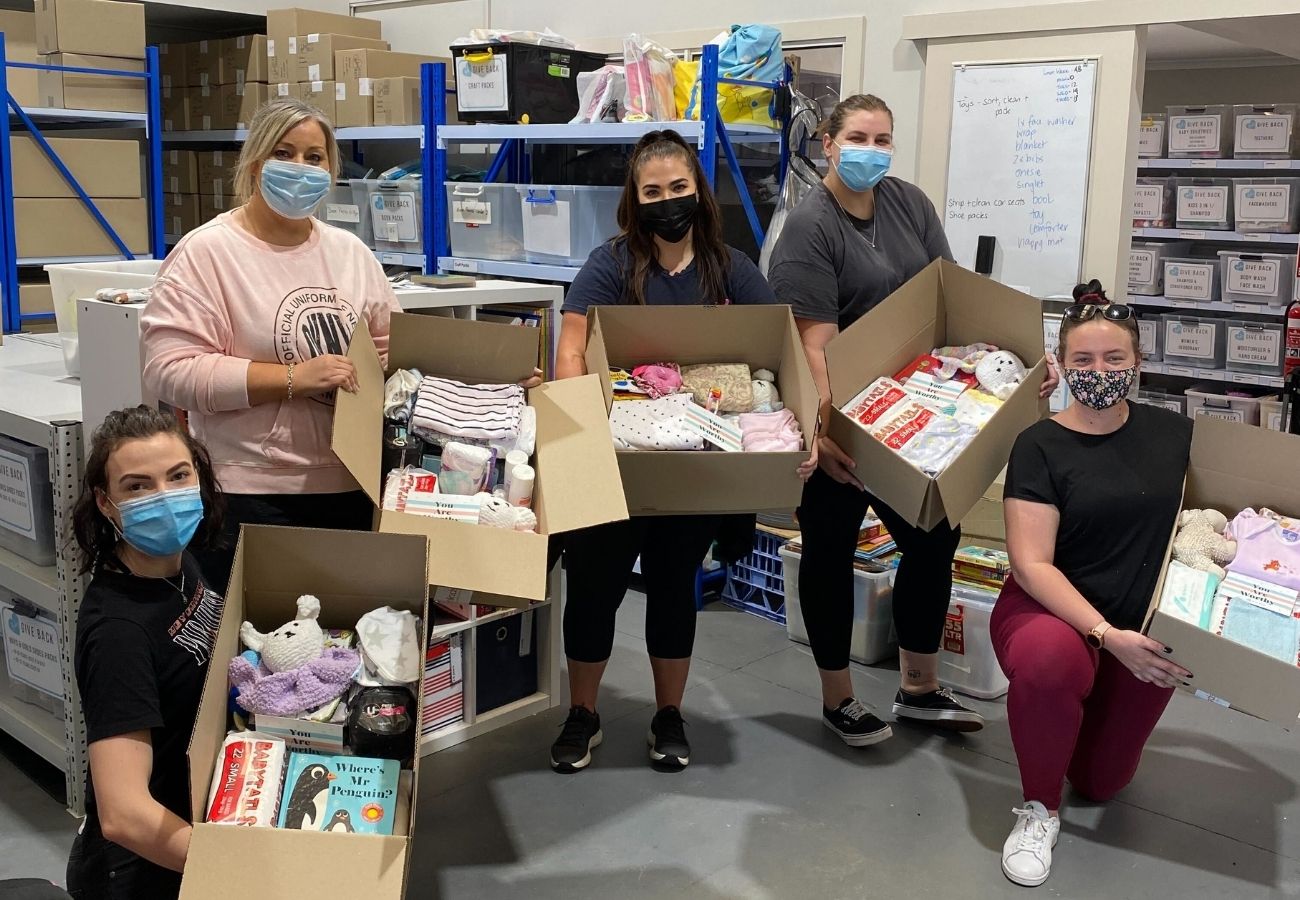 How to get involved with Baby Give Back?
Donate Items
Our Brisbane and Gold Coast warehouses are open to accept your kind donations. To find our what you can and cannot donate click here.
Donate Money
Baby Give Back relies on donations from supporters to be able to provide good quality, safe baby equipment for families in crisis. Click here to find out how to donate.
Nourish'd Mailing List
Make healthy eating easy with Nourish'd ready-made meals, delivered fresh to your door! Pause or cancel anytime. Enter your details to receive info straight to your inbox