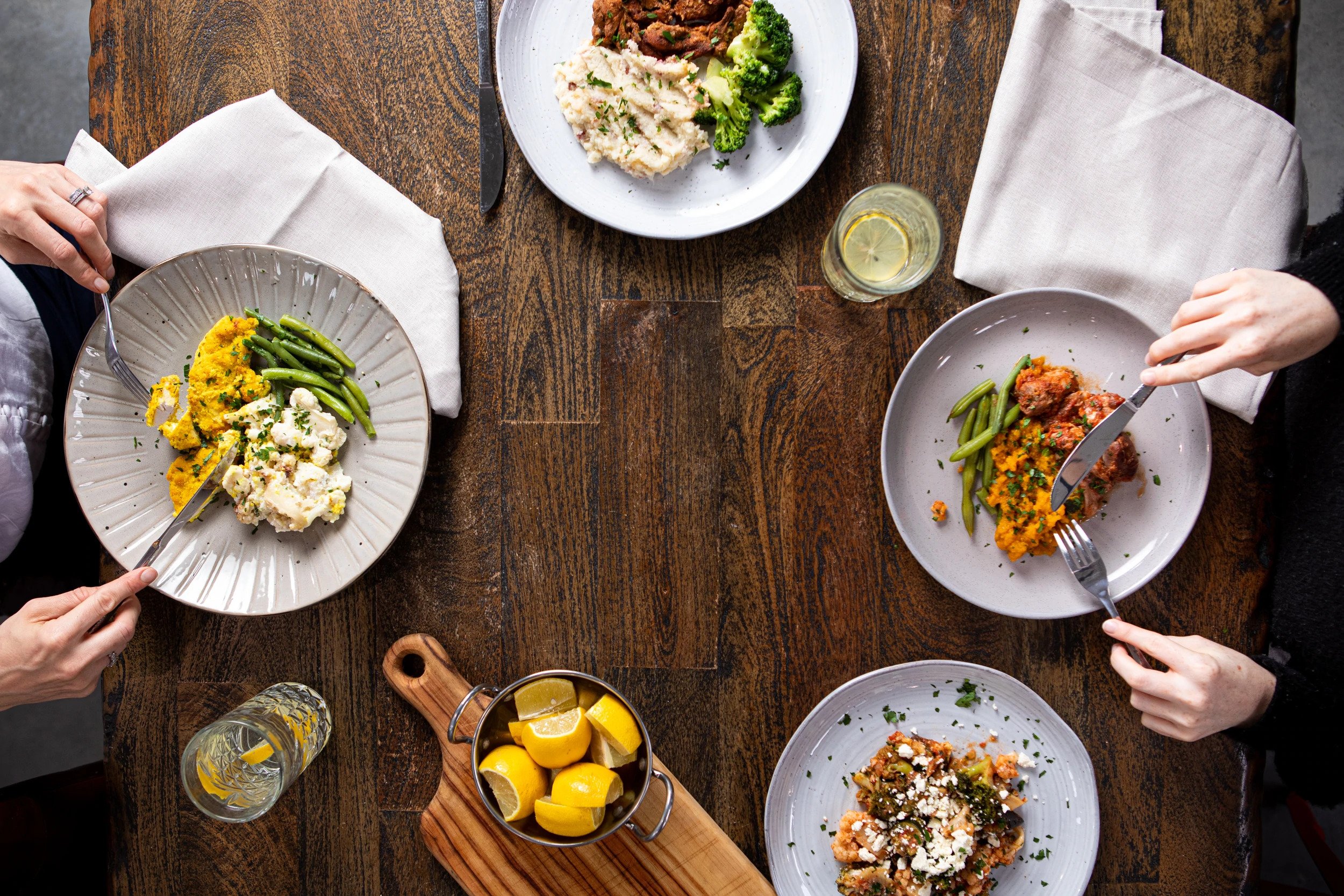 Nourish'd Disclaimer
(a) While the information and material contained on the Site is believed to be accurate and current, it is provided by us in good faith on an "as is" basis, and we and our directors, officers and employees accept no responsibility for and make no representations or warranties to you or to any other person as to the reliability, accuracy or completeness of the information contained on the Site.
(b) You acknowledge and agree that we are not dieticians or nutritionists and we are not qualified to provide any dietary or nutritional advice. The information, insights, guidance and/or recommendations on our Site or in any of our Weekly Plans are for general information purposes only and are not to be relied on for any diagnostic or treatment purposes. Use of our Site and purchase of our Weekly Meals does not establish a doctorpatient relationship. They should not be used as a substitute for professional diagnosis and treatment. Any dietary or nutritional information contained in our Site and Weekly Meals, whether provided by use or by contract from third party service providers, is provided simply for your convenience. The Site, our Weekly Meals and related products, is not a substitute for any professional dietary and medical advice based on your personal circumstances.
(c) While we take care in the preparation and packaging of your Weekly Meals and related products, before you consume the Weekly Meal or any related products, please consider that they are produced in facilities which handle a range of food products, including, but not limited to, milk, eggs, soya, seafood, peanuts, seeds, and gluten. It is not possible to guarantee the total absence of these ingredients in any of our Weekly Meals and related products. Please always check the ingredients before consumption.