Looking for a Nourish'd Gift Voucher?
Our Nourish'd Gift Cards make the perfect present for your nearest and dearest. Whether you are providing a gift during happy times, or that little bit of extra support during the tougher time. Give the gift of nourishing and delicious food!
Select your Gift Card value below and press BUY IT NOW to purchase.
Nourish'd Gift Cards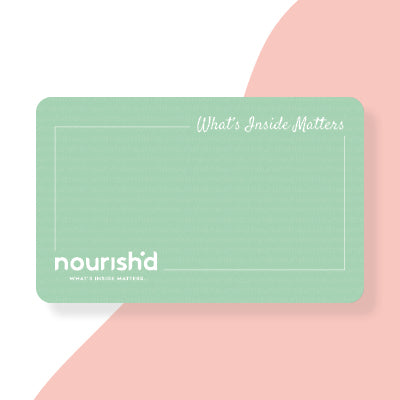 Can we help you with some more information?
Bought a gift card on our old website?
No worries - your card balance is still usable on this website. Simply remove the dashes in your gift card number.

i.e. If it was 1234-5678-9123-4567 on our new website it will now be 1234567891234567
What gift card value should I buy?
Thats totally up to you! Our minimum order value is $62.25 - which equates to 5 regular meals. Our vouchers start from $60 each.
What is a Nourish'd Gift Card suitable for?
Our gift cards are great for antime you'd like to give the gift of Nourishment -
Birthday\'s
Anniversaries
Christmas
Wedding gift
Supporting parents with a new baby
Bereavement
Corporate gifting
Simply to say - \'Hi! I'm thinking of you\'
How long are your gift voucher valid for?
Our gift vouchers are valid for 3 years from date of purchase.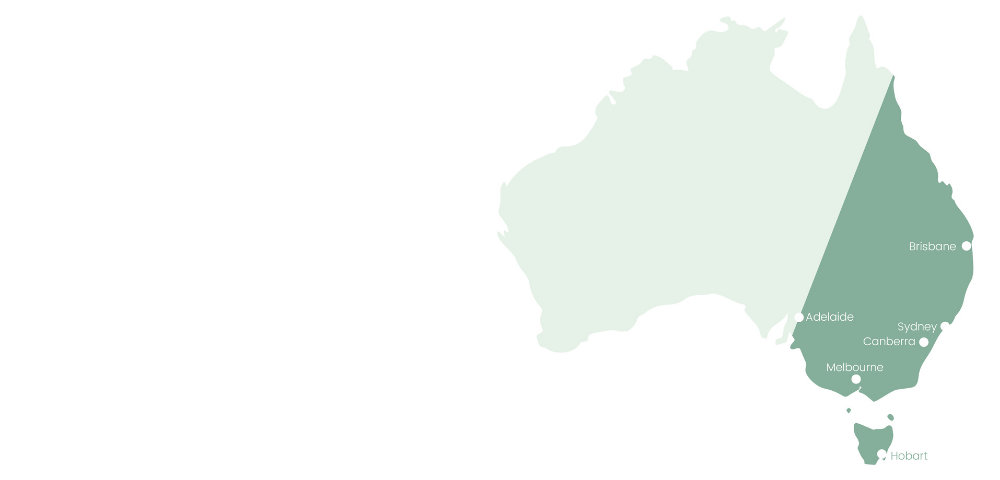 Check your delivery time and day!
Use the postcode checker below to confirm we deliver to your area, and which time and day you can select your delivery for.