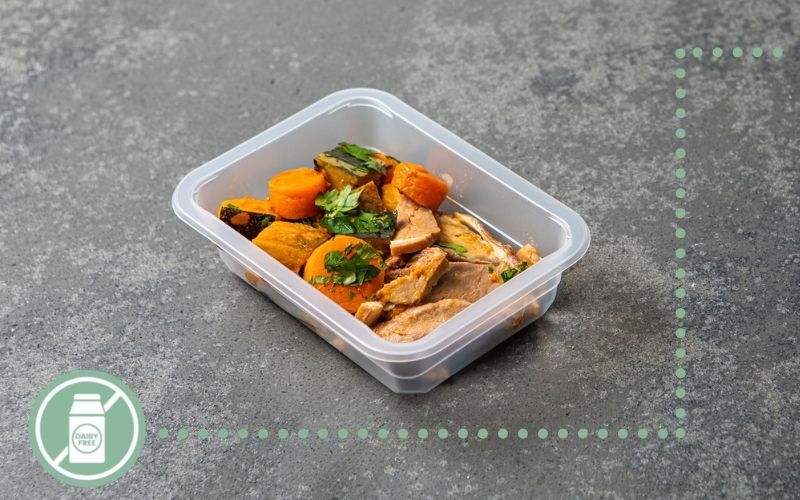 What makes Dairy Free at Nourish'd great?
No Fillers Or Preservatives
Our menu is 100% preservative and gluten free. Meaning no hidden nasties that may leave you feeling weak, sick or tired.
100% Grass Fed + Free Range Meat
We use only the best, grass fed and free range meats. We believe in ethical and sustainable farming methods and that means no industrial meat.
60+ Rotating Menu
We have over 60 meals on the menu with 10 dairy free options offered each week. A huge number of these are dairy free - meaning you'll not tire of choice!
Dairy Free Customer Favourites!
See our most popular dairy free meals below. The protein, carbohydrate and fat macronutrients listed are based on a large meal size.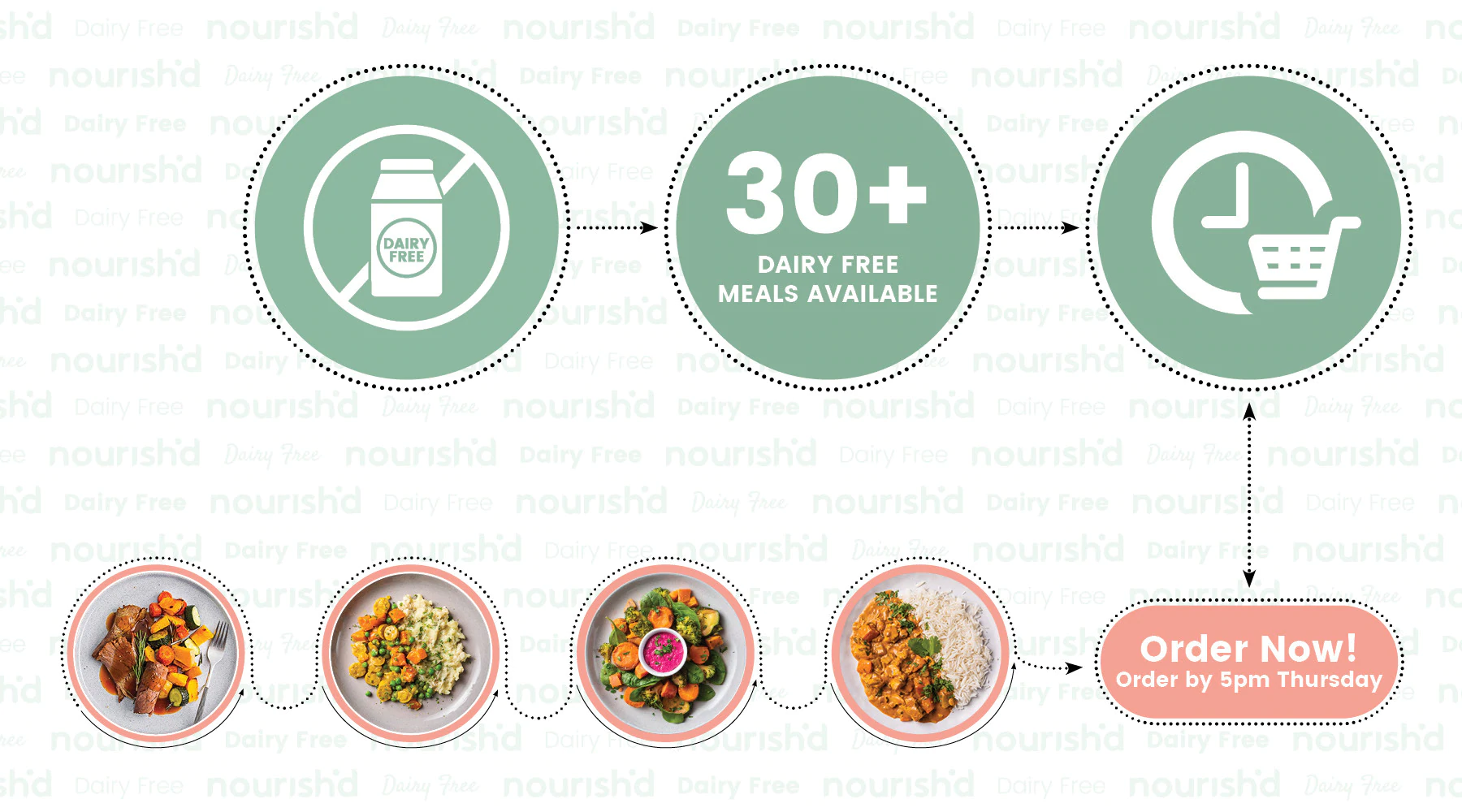 Order Dairy Free with Nourish - Easy, delicious and great for you!
Our gluten free meals are also 100% Preservative Free + 100% Refined Sugar Free! We also make our meals using grass fed and free range meat.
ORDER Dairy FREE MEALS NOW!
Full of good stuff, delivered to your door!
What is a dairy free diet?
Many people choose to eat a dairy free diet. Whether it is because of a dairy allergy, lactose-free choice or simply the benefits that can often be associated with eating dairy free!
Eating Dairy Free means eating foods that exclude all dairy products including dairy from Cows, Goats + Sheep. This includes all cheese, milk, cream and butter as well as any partial products that contain them like milk powders, solids, whey protein and casein.
What are the benefits of being dairy-free?
Some people have to go dairy free to control dairy or lactose allergies and intolerance.
Many others choose to go dairy free for a range of health benefits including:

1. Clearer skin: at times
2. Weight balance: Due to removal of the excess sugar from dairy products
3. Healthier Digestion: Many people report a decrease in stomach pain, cramps, bloating, flatulence (yes, gas), diarrhoea, and nausea!
Are dairy free meals still delicious?
Yes! Absolutely. One thing you find when you do dairy free well is that you really don't need to miss the dairy full recipes you used to love!
We make our meals with whole-health fuelled substitutes so you get a nutrient packed alternative with no fillers.
If you tolerate ghee which many people that go dairy-free do you'll have even greater variety of choice with the additional vitamins that come with eating ghee. Find out more about ghee here.
What about all of my favourite dairy filled options?
Don't stress! This part is easy.
1. Order your dairy free meals from Nourish'd
2. Missing an old favourite - like dairy free cake, dairy free ice-cream? A great thing about living in this world of increasing dietary requirements is the ease in which you can find suitable options or recipe alternatives!
Just make sure to still keep a look out for nasties or fillers and preservatives - its common with some providers or manufacturers to remove dairy but add industrial soy or fillers, flavourings, gums or preservatives which can cause havoc on your gut and mental health!
Diary Free Meal Delivery
Nourish'd has dairy free meal delivery available. There are over 30+ dairy free meals on our menu that can be ordered every week.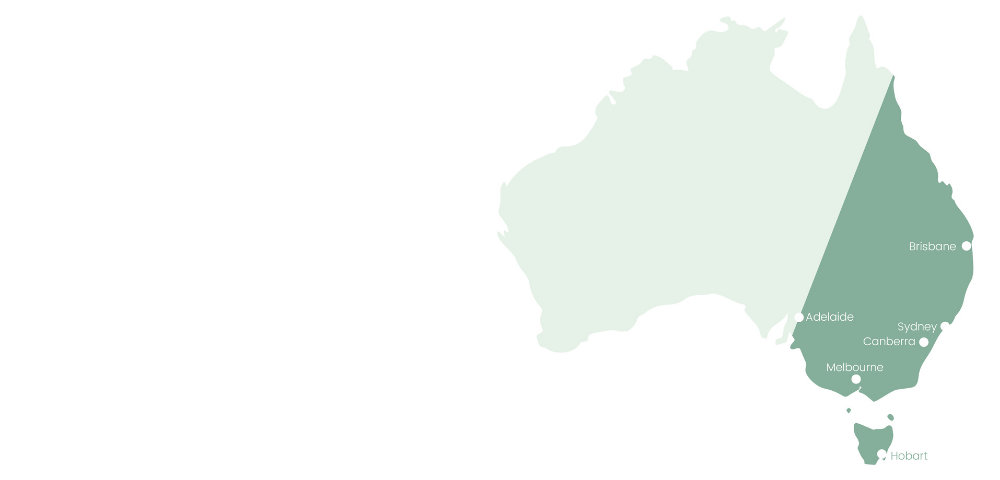 Check your delivery time and day!
Use the postcode checker below to confirm we deliver to your area, and which time and day you can select your delivery for.
Join Our Mailing List
Make healthy eating easy with Nourish'd ready-made meals, delivered fresh to your door! Pause or cancel anytime. Enter your details to receive info straight to your inbox