NDIS Meal Delivery
Nourish'd is a proud NDIS meal delivery provider. We are registered with the NDIA and have an NDIS specialist on our team to help with any NDIS meal delivery enquiries.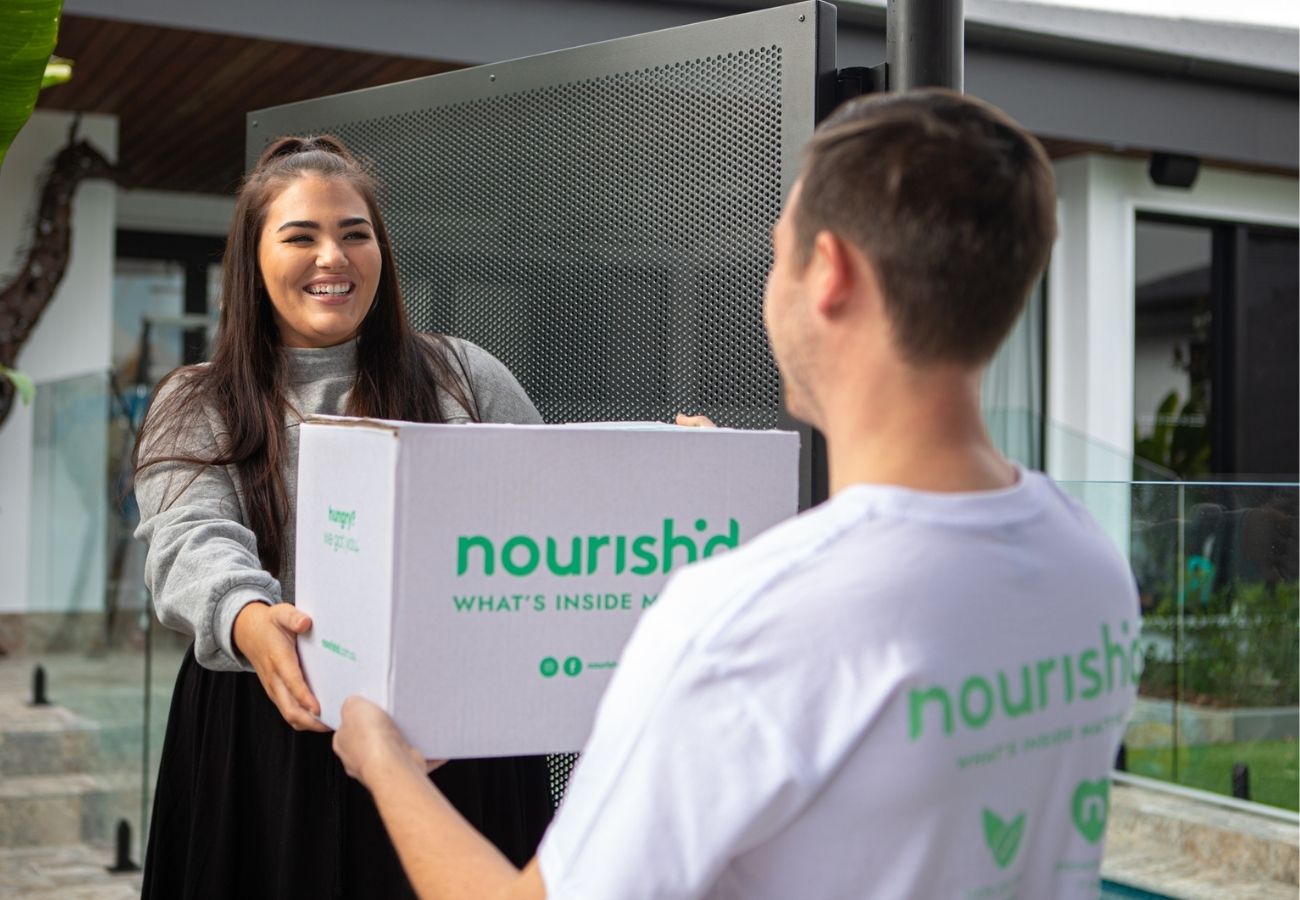 1. Get an instant Nourish'd quote
Click here to obtain an instant online Nourish'd quote.
2. Submit your quote for approval
This can be done through a the NDIA or Plan Manager.
3. Receive the approval then give us a call
Once you have been approved by the NDIA or Plan Manager book a call with our NDIS Specialist by clicking here.
4. Sign your Nourish'd service agreement
After your call with our NDIS specialist they will send you a Nourish'd service agreement to sign. Then, place your first order with Nourish'd!
NDIS Meal Delivery
Click below to download a copy of our 60+ meal menu, plus snacks, sides and drinks.
Our Menu
Get an Instant Online Quote
Our custom built quote engine will allow you to have a quote output to provide the NDIA.
Instant Quote
Speak with our NDIS Specialist
Book a call with our NDIS specialist and talk through your specific questions.
Book now
Can we help you with some more information?
1. How can I get Nourish'd included in my plan?
If you have 'Meal Prep and Deliver' as a part of your plan - you are eligible for meals. You then simply need to select your chosen provider.
If you do not have 'Meal Prep and Delivery' in your plan - you can take some supporting documentation to your meeting as well as be clear on your goals. There is more information about what to take to your planning meeting here.
2. What is Nourish'd meal prep and delivery?
Under the NDIS some participants are eligible for support with Meal Preparation and Delivery. As it currently stand you need to have the line item 'Meal Prep and Delivery' stated within your plan.
3. What areas do you service?
We service all our Australia's East Coast. Please check our delivery page to see when we deliver to you!
4. How does the Nourish'd menu work?
Our menu works on a rotating basis. We have 60 meals on the menu - with 20 available each week.

You can go on a subscription and simply select your preferences in your account to have your meals arrive every week without fuss, you can also be on a subscription and choose your individual meals each week.
Alternatively you can order once off. Subscription will save you $10 off your order each week.
It's as easy as 1, 2, 3!
Ordering with Nourish'd is so simple, simply call us on (07) 3132 3957 or order online at anytime. Please place your order before Thursday 5pm AEST or before Thursday 12pm AEST if you are a subscription customer and we'll deliver straight to your door!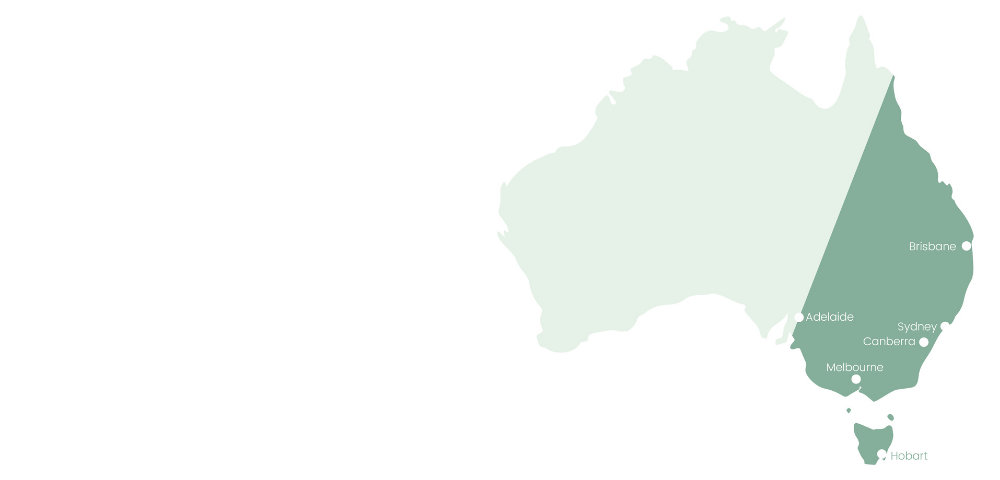 Check your delivery time and day!
Use the postcode checker below to confirm we deliver to your area, and which time and day you can select your delivery for.