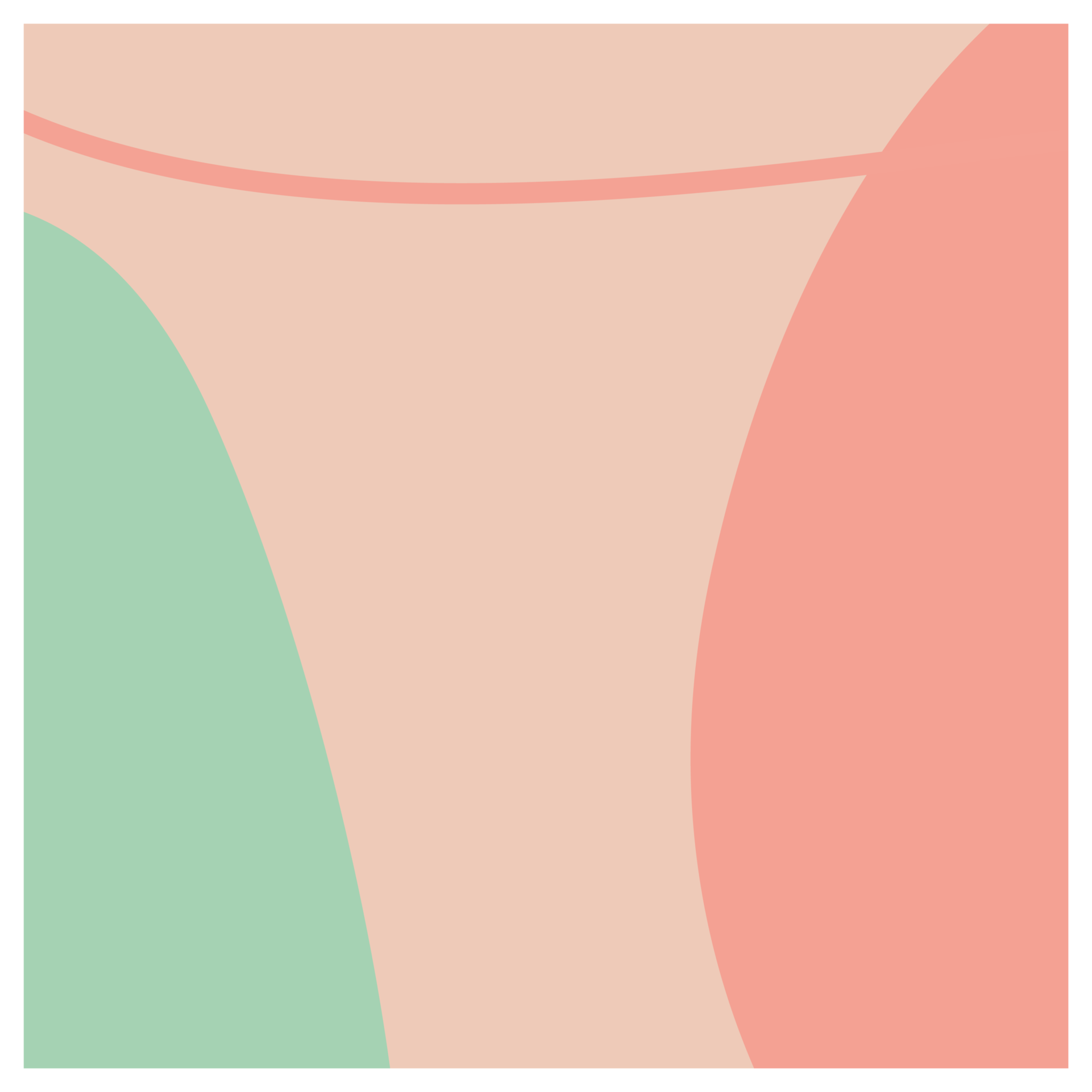 Values We Live By
Why Nourish'd?
The specific definition of the word is "To provide the food necessary for growth, health, and peak condition" which is everything we're about. At Nourish'd we want our community to thrive! We know there is a living human behind every order and we want to improve their lives through delicious, no bullsh*t food. Our values encourage us to be and do better every single day. We strive for impactful connections that last with all of our customer relationships. The Nourish'd Values describe who we are and how we treat the community around us.
We are humans before we are numbers
We are real people providing real food to real people. Every person we interact with is a human, not just a number and will be treated that way.
Real impact
We create a positive impact on the lives we touch. We reach more people in an ever more meaningful way.
Think without limitations
Push the boundaries of what can be done, challenge ourselves and each other.
Imperfect action
Imperfect action is better than perfect inaction. Progress and improvement are far more valuable than perfection.
No Bullsh*t
Real conversations, real food, real people, no bullsh*t. It's that simple.
Start with kindness
Most people are not assholes. They're just having a bad day, month or year. We choose to believe that all people start from a place of kindness, ourselves included. Some it just gets warped along the way. If you want to read more about how Nourish'd came to be, visit the
About Us
page to learn how our co-founders Abbey and Dave drove home the Nourish'd ethos into our food. Like what you see? To begin your Nourish'd journey and review our menu -
click here.