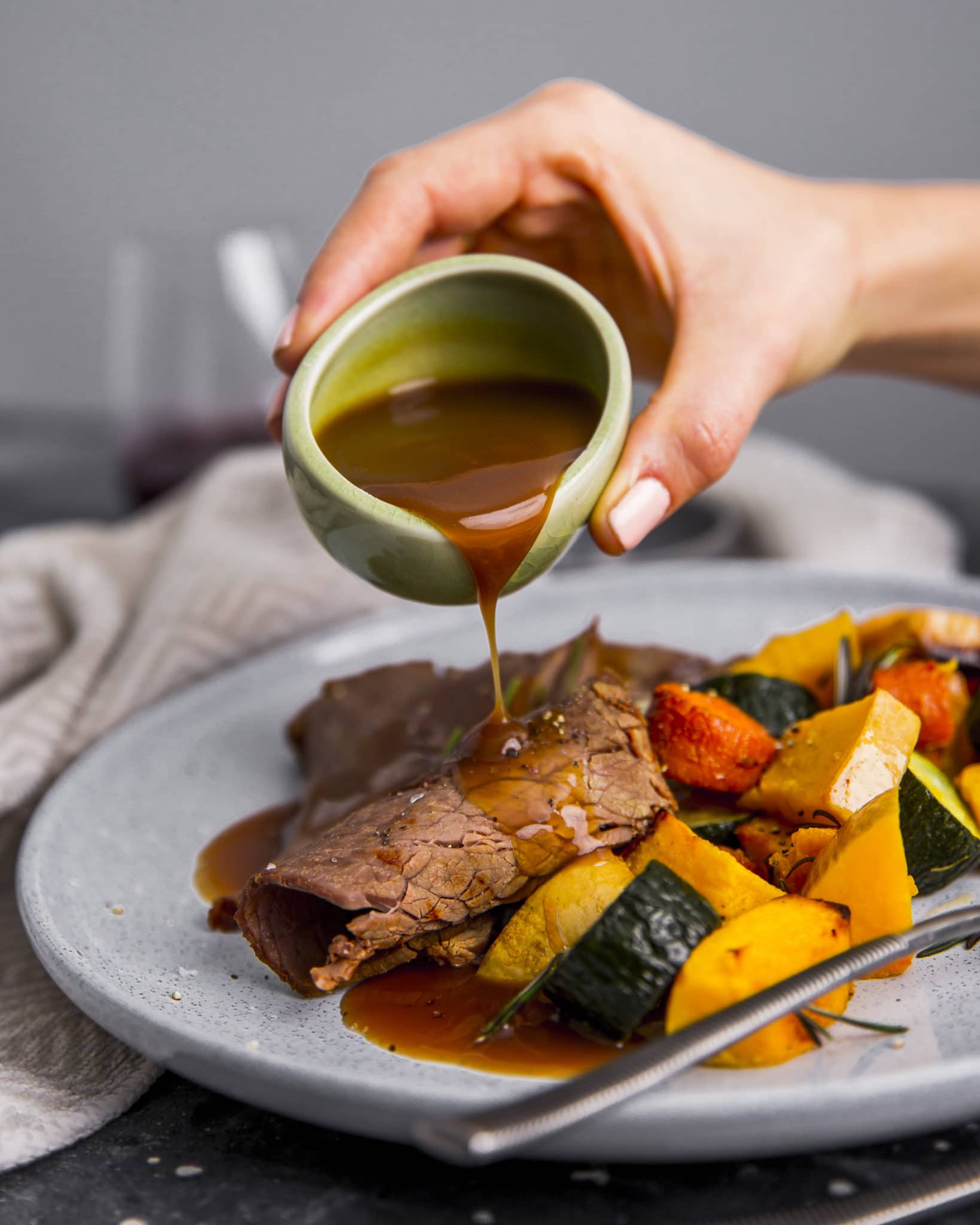 Top Tips on Keeping Meal Delivery in your NDIS Plan
So you've had Meal Delivery in your NDIS plan previously and we would like to keep in that way!
What you
might
need to demonstrate in your NDIS Planning Meeting:
How your previous NDIS Plan Goals were achieved:

Did you see a change in overall change in your health?

Were you able to increase your independence? If so, how?

Your choice and control for Meal Delivery and Preparation.

How your current situation can benefit from Healthy and fresh Meal Delivery.

For example, you would like to continue improving your health and wellbeing, independence and capacity for daily activities.
What is the best next step?
Depending on when your plan began simply follow the steps on the plan page that suits you:
My plan began prior to 2nd March 2022
My plan began on/after 2nd March 2022
Following the steps on these pages will allow you to gain the right information about getting Nourish'd meal prep and delivery into your NDIS plan. 
We love to help so if you still have questions please contact us!
You can book a 1:1 call with our NDIS specialist

here