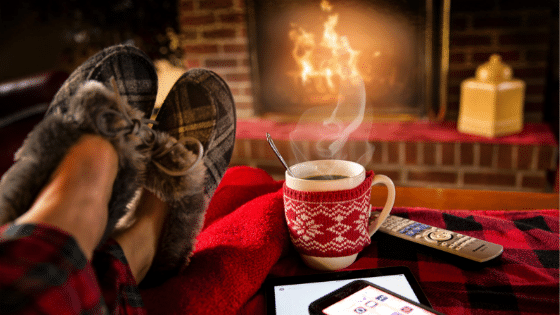 Our top Winter warmers as chosen by YOU!
Winter. Time for that #comfortfoodlife. We've put together the Nourish'd pick of top winter warmers as voted by YOU!
1. Off the Bone Lamb Shanks with Pumpkin Puree
The most ordered meal of all time. TBH you don't seem to be bothered if it's 3 or 30 degrees outside, you're digging into this bad boy like it's your last day on the green mile.
2. Breakky Bowl
Outside of oats finding a decent winter breakfast is tough...or at least it was, until you met our Breakky Bowl! The grilled haloumi, garlic mushies, herby eggs...but it's really the home style baked beans that tipped you guys over the edge.
3. Bacon & Pumpkin Soup
We know, we know. Soup, it's sooo cliche. But you are all voting with your orders, so it made the list. And honestly, there's not much better than pumpkin soup on a cold winters night...unless it's pumpkin soup with bacon. Obviously.
4. Butter Chicken
Not what you would traditionally think of when you're pondering your winter warmers, but paired with a sneaky naan bread and aired shiraz...your night at home just became a little bit fancy.
5. Slow Cooked Beef Stew
Could you get any more winter delish than a slow cooked, melt in your mouth, hearty beef stew? (Hint: the answer is no). This guy is the OG - literally cooked in the first ever round of Nourish'd back in 2014. You guys love it, so all we did was perfect it.