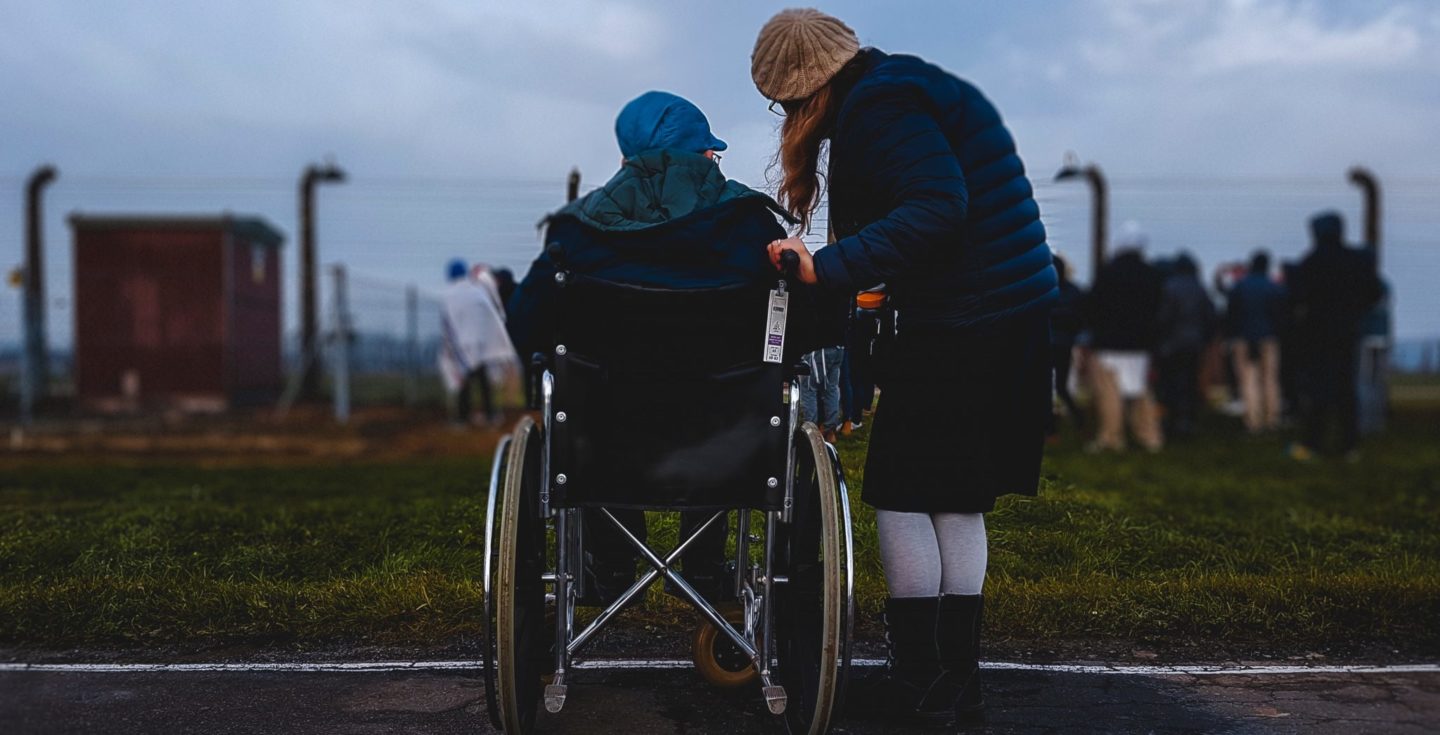 One of our NDIS Success Stories
We are a sucker for feedback (how else will we ever improve?!) especially feedback from our NDIS Participants. We did some seeking to find out what one of our loyal NDIS Participant really thinks of Nourish'd.
"You don't know how much you're helping out, I couldn't put it into words". Have to say the people we deal with at Nourish have been extremely helpful and Deb has found the food to be fantastic with a wide choice. Delivery is every Tuesday, delivery is prompt and we receive a text confirming delivery.
1) How has this impacted their life for the better?
First off it is great to know that there are people out there who are helpful and that you can rely on, can talk to over the phone and provide assistance when needed. The wide choice of menu provides relief as there is no way I could cook most of the meals for Deb that are selected, nor offer the nutrition that they provide. I'm getting pretty good with sausages and pies but there is only so many times I can cook those for Deb
2) What is their favourite meal?
3) How did you find out about Nourish'd?
You were kind enough to offer Nourish when we moved here. There is no comparison to the meal Deb was receiving at Prospect, Nourish is far more professional with a wider selection.
4) Is there any additional feedback/ was is their take on the meal?
Cannot speak more highly of Nourish, to date the service, people & food has been fantastic.