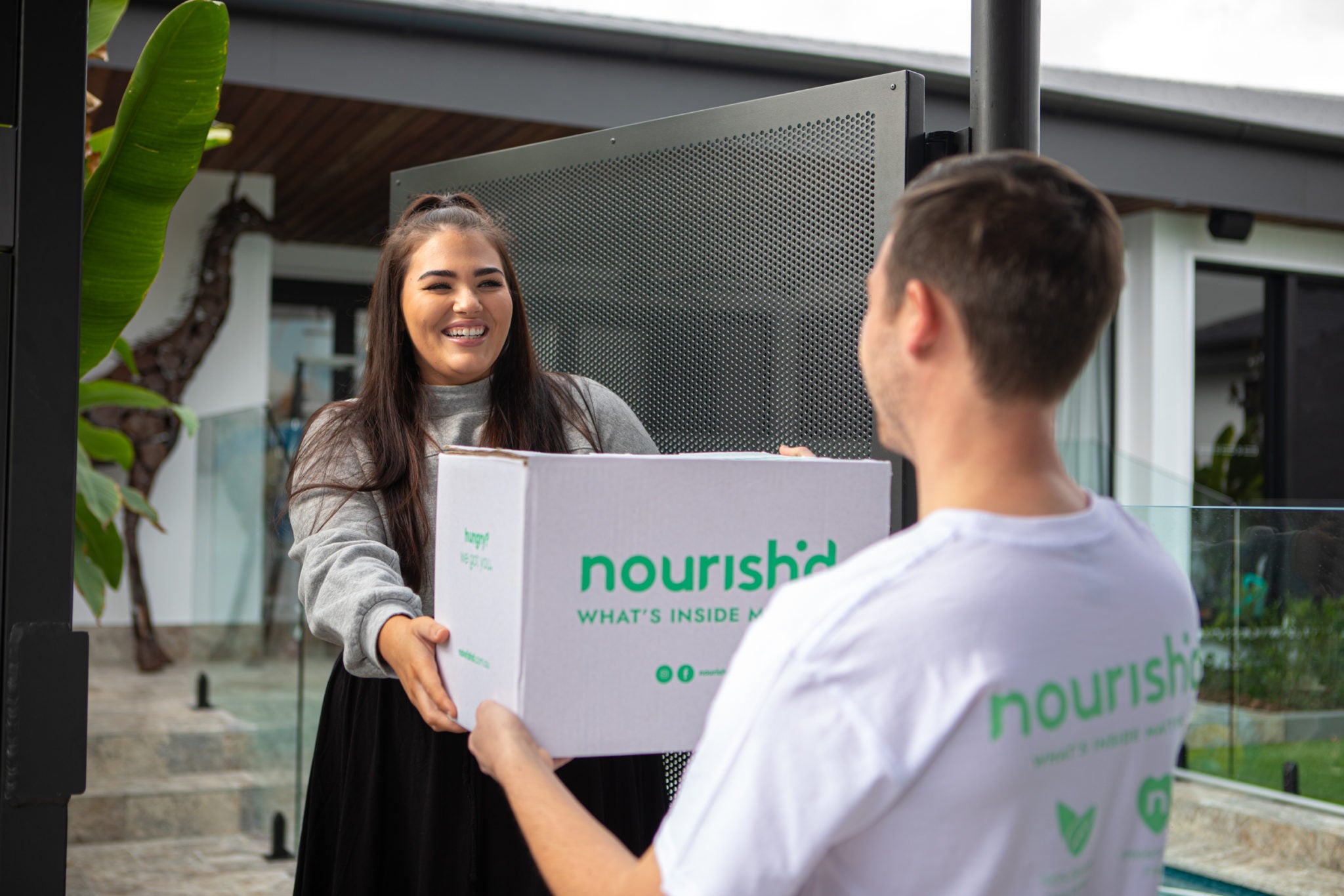 NDIS and Healthy Meal Delivery: How Nourish'd can get healthy meals to your door!
So, you or someone you know has received an NDIS plan and needs meal delivery included - what's next? Next steps can be different for everyone depending on
personal needs and goals
of the participant
. Goals for an NDIS plan may include:
Increased Independence

Staying in your own home

Living a healthier lifestyle and eating a balanced diet

Eating the right food for your medical circumstances like diabetes or neurological conditions

Improving relationships with loved ones through increased quality time and less worrying about who is preparing your next meal.
If any of these goals are relevant to you or someone you know, Nourish'd wants to help achieve them! To help you consider your next steps take a look below. This will tell you whether speaking to an NDIS specialist is the next step or if you should get a free NDIS quote depending if you have meal delivery included in your NDIS plan. When did your NDIS plan begin?
My plan began prior to 2nd March 2022
My plan began on/after 2nd March 2022
Please click on one of the above links and follow the steps to begin your NDIS Nourish'd journey.
Our NDIS specialist team loves to help! If you have any other questions please don't hesitate to email us at 
info@nourishd.com.au
.