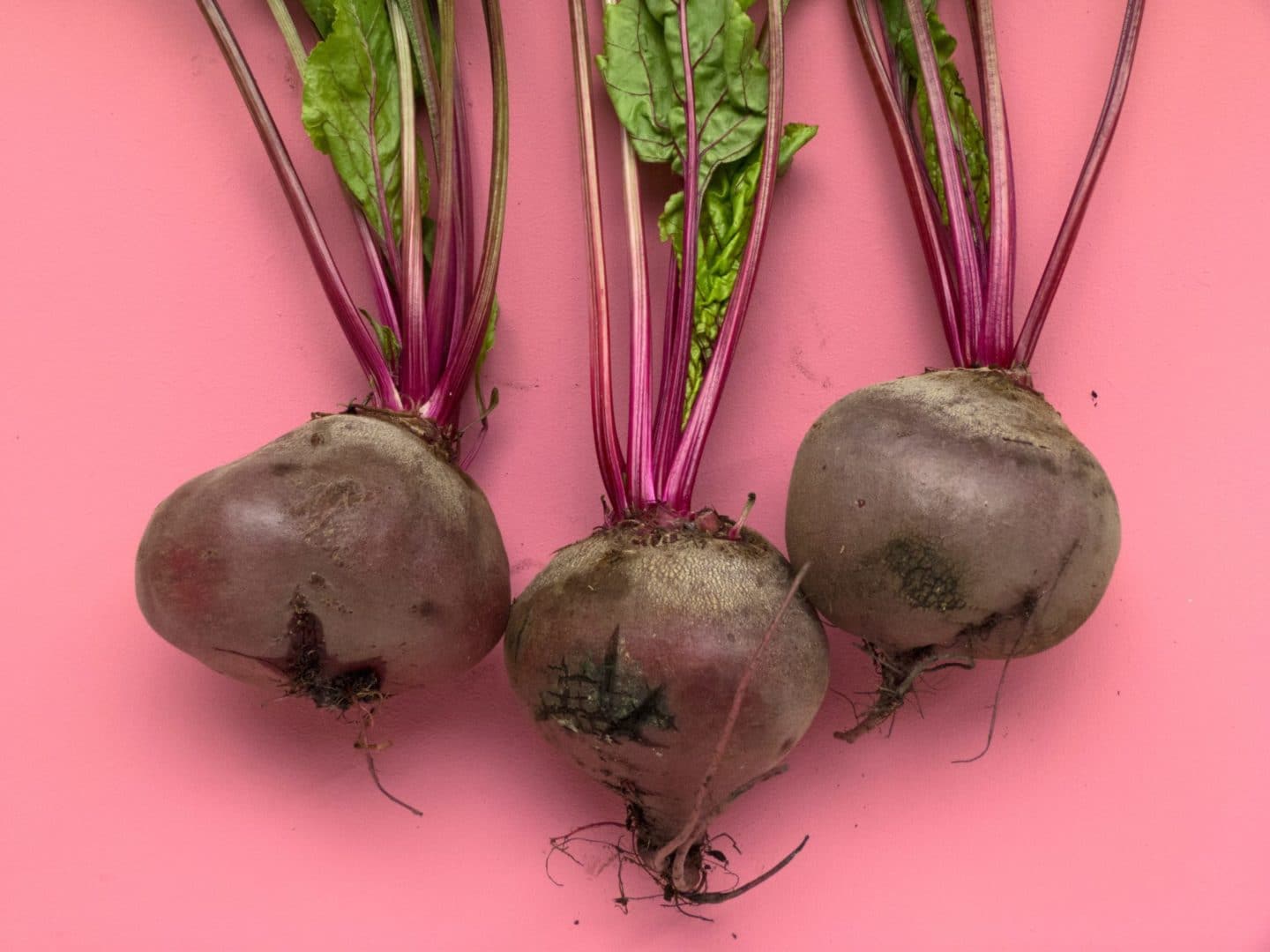 Can Beetroot Juice Improve Your Performance?
Have you heard of the benefits of beetroot? Did you know that it can help enhance your performance? If not, let us give you some insight!
Here are some facts -
Beetroot is an excellent source of iron and folate.
It helps to lower high blood pressure.
Beetroot helps to detoxify the liver.
They contain more nitrates than any other vegetable. Nitrates are converted to nitric oxide through a series of reactions, which expands blood vessels to accommodate greater blood flow. This increase in blood flow allows more oxygen and nutrients to be delivered around the body.
Several studies have now confirmed the effects of nitrates on athletic performance including a study done at the University of Exerter's School of Sport and Health Sciences, using beet juice. The study looked at eight male cyclists consuming half a liter (500ml) of beet juice (approx. 2 cups), containing nearly 700 mg of naturally occurring nitrate, for six days. The control group with the placebo drank 500 ml of black currant cordial containing very minimal nitrates for the same amount of time.
The beet juice group was able to cycle an average of 16 percent longer! We think it's time to get out the juicer and blend those beets today!