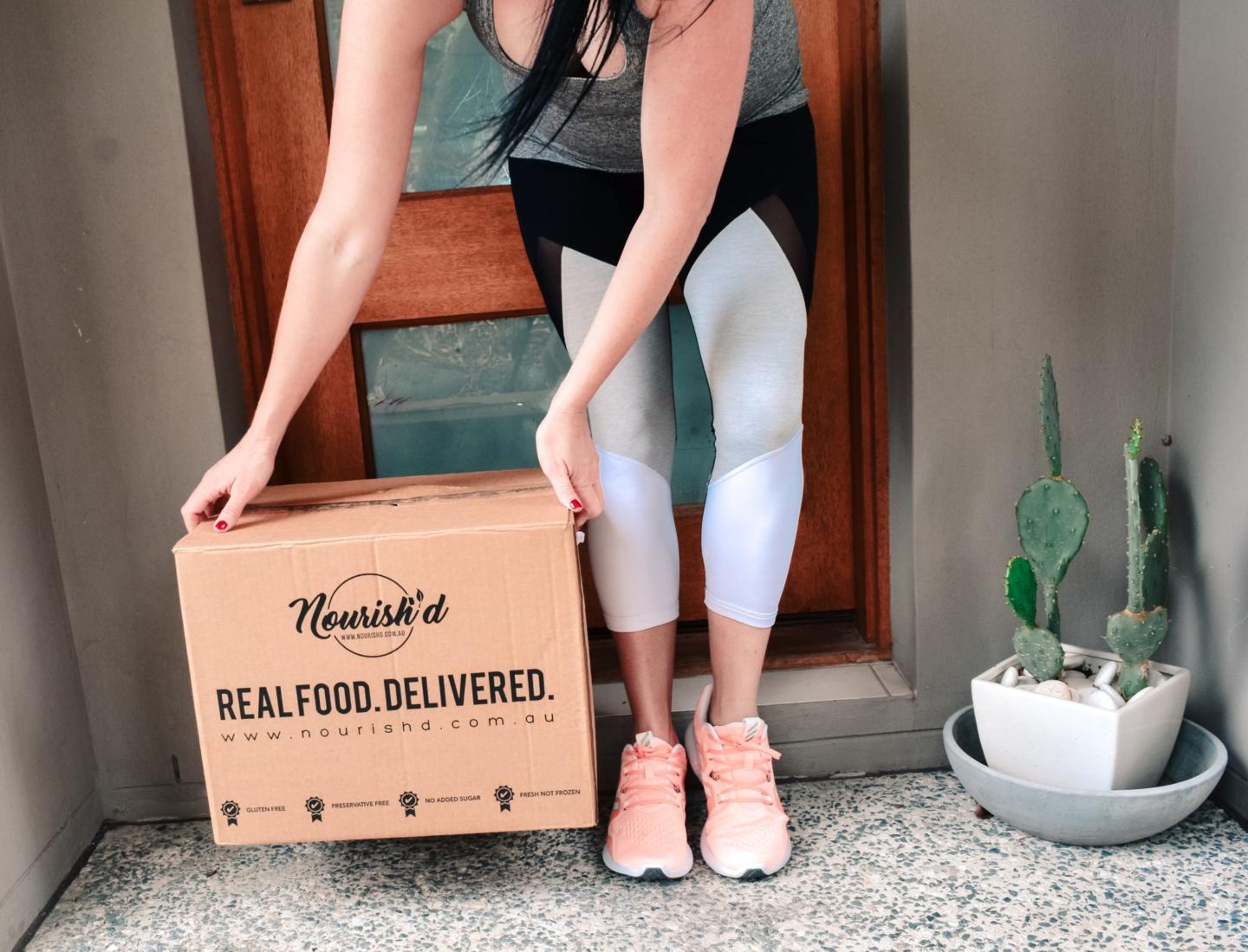 Best Value For Money Meal Delivery Service In Australia
Media Release - Monday 11 February 2019
The Only Meal Delivery Service Rated 5 Stars For Value…
We may be small be we are AMAZING! (If we do say so ourselves!)
In case you missed Channel 9 News last night or the TODAY show this morning, Nourish'd was rated 2nd BEST in Australia in the 2019 Canstar Review on Healthy Meal Delivery Services.
For some people, cooking is just another chore to add to their busy day. For others, preparing meals is just not possible due to various factors in their life.
Having the option to order a variety of healthy meals delivered to your door, that are super healthy and full of good stuff (no preservatives or silly numbers) is a god send.
But when it comes to finding a meal delivery service you can trust with your weekly meal prep, it can sometimes be overwhelming in a market that is becoming quite crowded.
Canstar Blue surveyed nearly 900 Australian adults - who have used a ready made meal service in the last 6 months - to find out which brands are best rated on factors including taste and quality, ease of ordering, meal variety and food freshness.
Nourish'd is the the only service to receive a 5 star rating for 'value for money' & freshness and came in overall at NUMBER 2 in AUSTRALIA! Full article here
Why are we hard core celebrating coming in second overall? Being a smaller company from humble beginnings 4 years ago (starting out as Caveman Kitchen in a small commercial kitchen in South Brisbane and then rebranding into Nourish'd in mid 2018) we are proud of the impact we have made on consumers Australia wide.
Nourish'd Co-Founder and CEO Abbey Cameron commented "To come in at second place to one of the big guns, YouFoodz (who spend more in a day than we do in a year on marketing), and ahead of delivery giant Lite 'n' Easy (who have been around for 30 + years), AND in front of Hello Fresh (who have raised over $330 million), we feel like the real life version of David & Goliath."
At Nourish'd we give you real food, delivered fresh to your door. You are not required to follow a recipe and construct the meal. You simply heat and serve. All the meals are gluten free, preservative free and full of flavour. Nourish'd is perfect for the health conscious, gym lovers, adventure seekers, corporate hustlers, new mums and dads, your boss, the teacher, busy mums and dads, YOU!