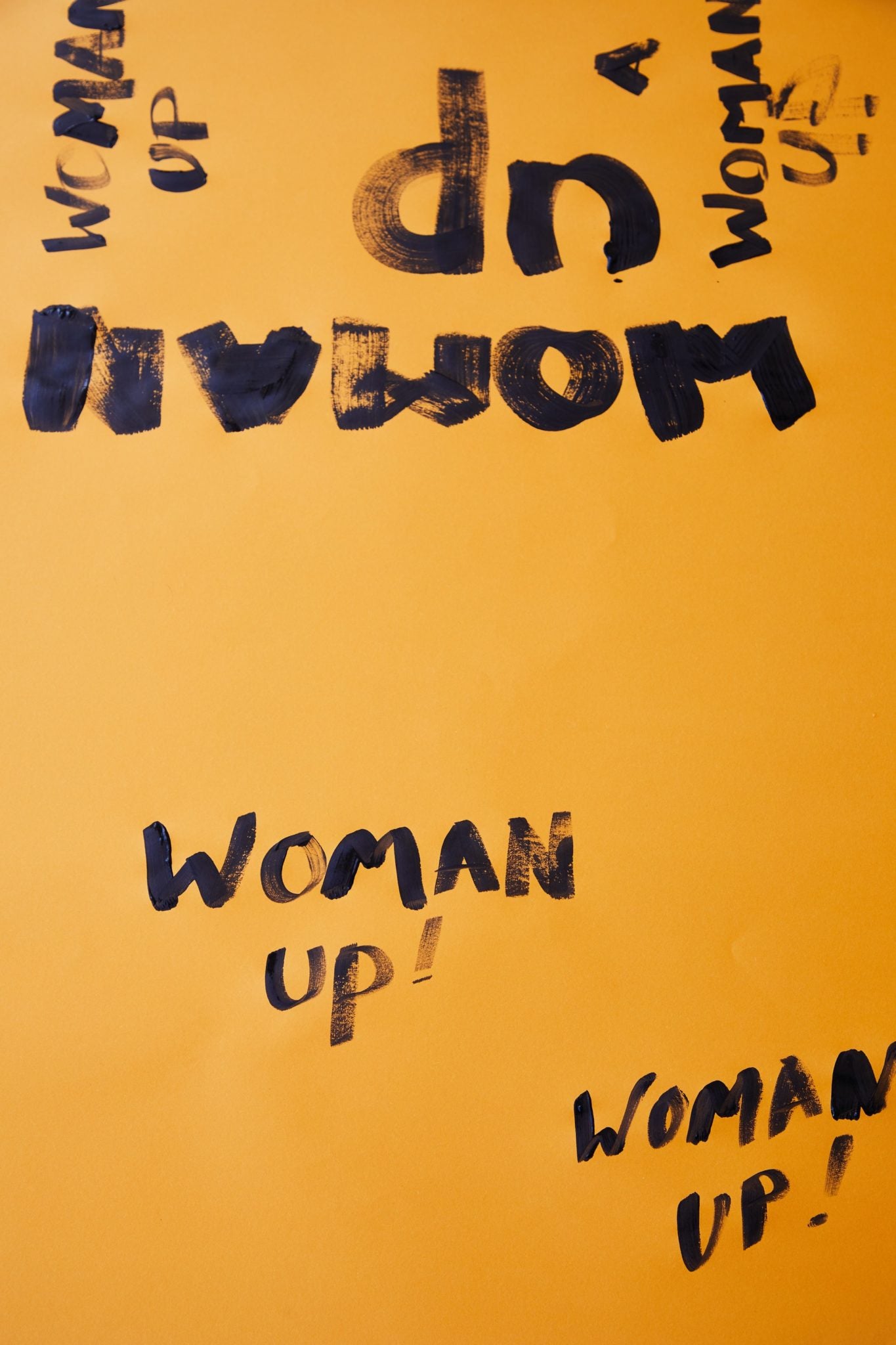 Abbey Cameron: Improving quality of life through quality food
Abbey Cameron, CEO of Nourish'd is a woman of passion. Driven to impact the health of as many humans as possible Abbey measures her success on 'lives impacted' rather than dollars made.
The Nourish'd brand, now boasts almost 60 meals on it's menu. 100% Gluten Free, and 100% Preservative Free the menu lends itself to people needing alternate dietary requirements. There are Dairy Free, Vegetarian, Keto, Low Carb, Nut Free and Paleo options. A big part of the vegetarian menu can also be made vegan!
It really is the Number 1 choice for healthy meal delivery. 'Our goal is to have real and positive impact on the health of humans' Abbey says. This is where the ability to reach all Australians came in. Now proudly serving the NDIS and Home Care community - Abbey couldn't be prouder to bring obtainable, nourishing and delicious food to all Australians. 'It's about accessibility, all of Australia deserves access to nourishing food, not just our general population customers' With the success of the Nourish'd brand climbing from strength to strength Abbey sat down with Ben Borg from Married to Macros to chat about all things business, family and the drive she has to influence policy change in Australia. The 'More than Macros' Podcast is delivered by Ben Borg the CEO and founder of Married to My Macros. Married to My Macros truely walk their talk - assisting their clients with nutritional coaching including meal planning.
They began in Canada, quickly spreading to Australia, they now boast customers all over the globe. Their client list range from elite athletes, to everyday humans looking to improve and increase their mental and physical performance. MTMM uses Nourish'd as a part of their recommendation to clients, realising that start to finish meal prep is not always do-able, it was important for them to find a 'rubbish-free' 'health-full' option for clients. Stay tuned as Abbey is taken through the complete Married to Macros plan in the next few months. If you'd like some information on a working with the MTMM team, check them out.
Check out the full episode @ Youtube: https://www.youtube.com/watch?v=7MJid__b1qk
Spotify: https://open.spotify.com/episode/6WzH2Ujpq6Kae2BpsBf6Oy
iTunes: https://podcasts.apple.com/us/podcast/legends-series-abbey-cameron-nourishd/id1496647273?i=1000512368750