6.5K
Suburbs Suburbs delivered to Australia wide
1M+
Meals delivered to our customer-base spread all over Australia.
8 Years
Dedicated to delivering Australia's Healthiest Meals.
NDIS
A proud registered NDIS provider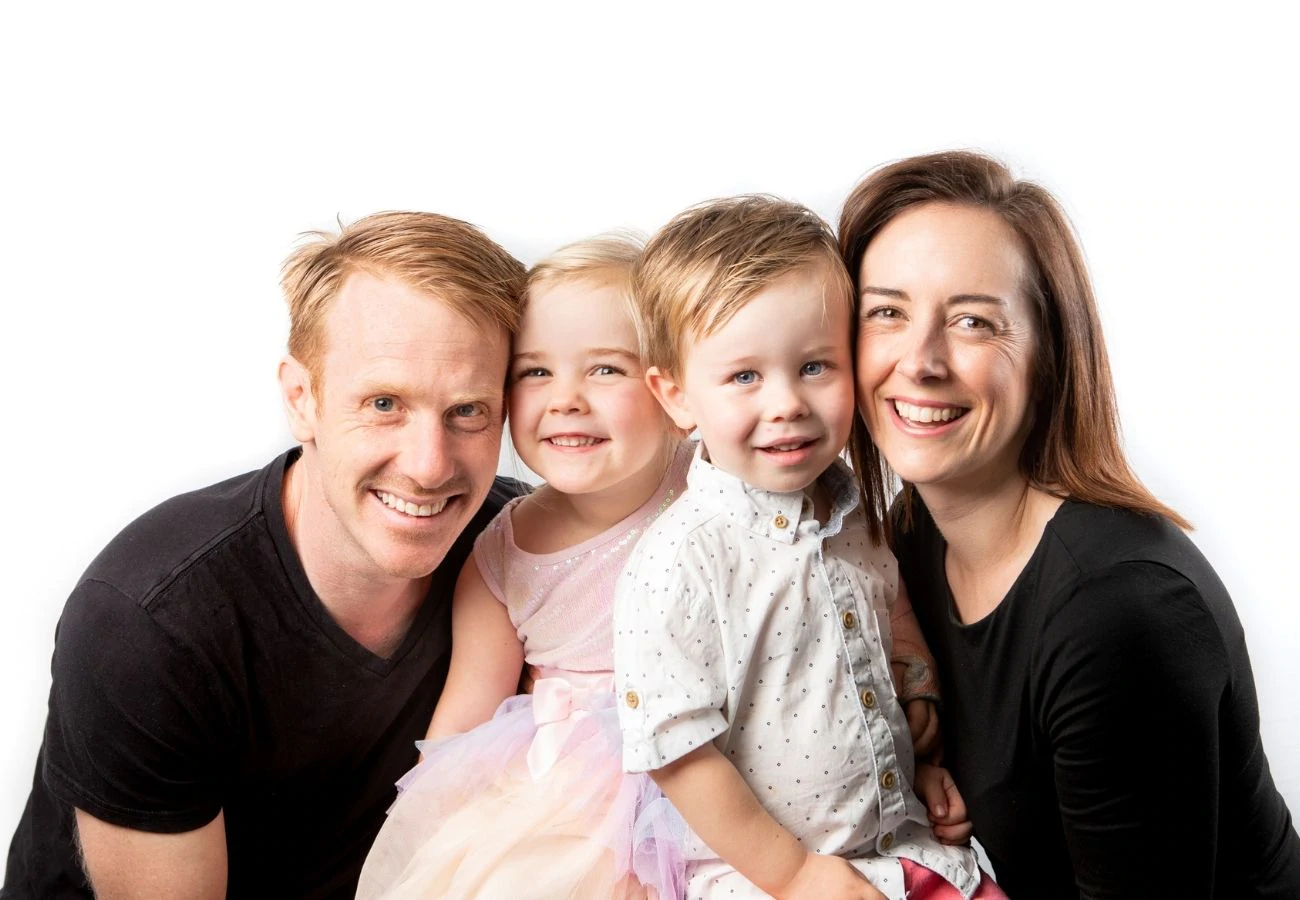 The Journey of Nourish'd
Rewind back to 2014 founders Abbey and Dave Crompton sit contemplating another Sunday lost to the bane of all healthy eaters – weekly food prep.

A deceptively long process – between markets, butchers, and a trip to your local health food grocer; followed by hours spent in the kitchen trying to come up with new ways to make large batches of food that don't all taste the same.

'Bugger it' they thought, 'we want our Sundays back!' – and there began the search for a food delivery service that didn't supply meals full of processed carbohydrates, added sugar, preservatives and ingredients they'd never even heard of. To their surprise, Google failed them. Nowhere in Brisbane could a time poor weekend warrior, a health conscious Mum, nor a gluten/lactose/grain free subscriber order fresh & healthy meals to be delivered each week.

And thus the brand was born!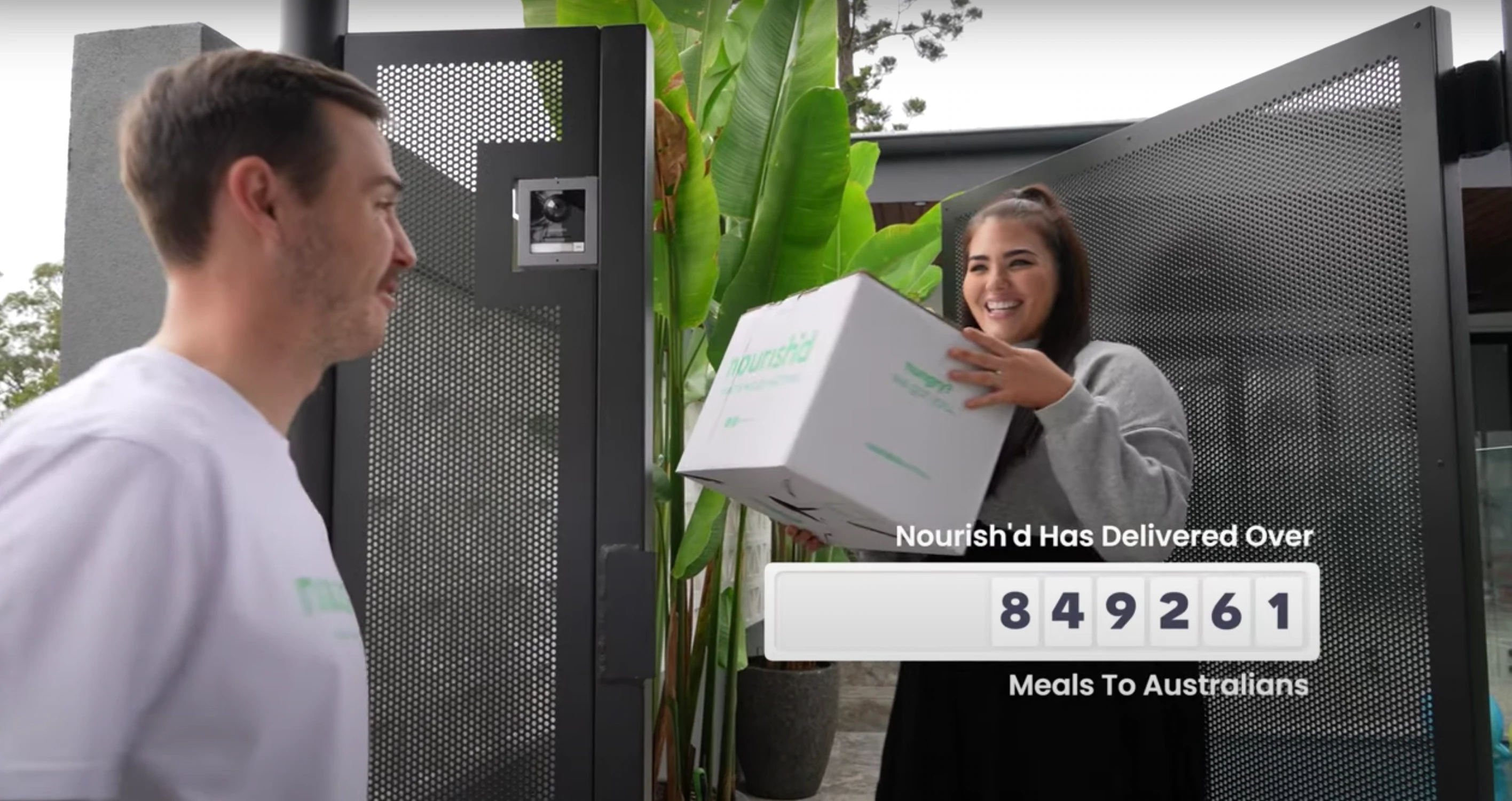 Our Vision
TO HAVE REAL & POSITIVE IMPACT ON THE HEALTH OF HUMANS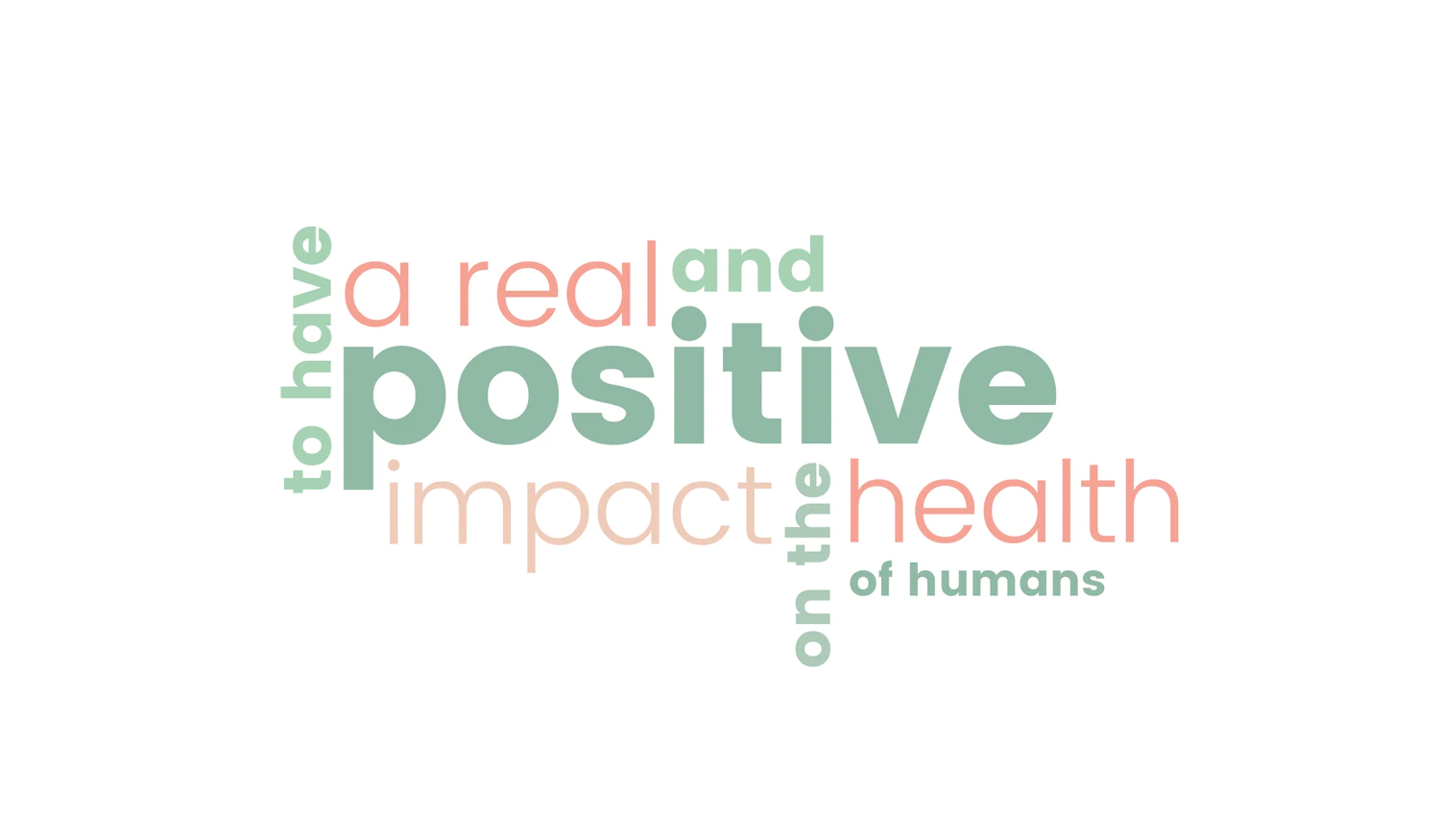 Our Mission
TO BE AUSTRALIA'S LEADING PLATFORM OF HEALTHY FOOD FOR ALL STAGES OF LIFE & OCCASION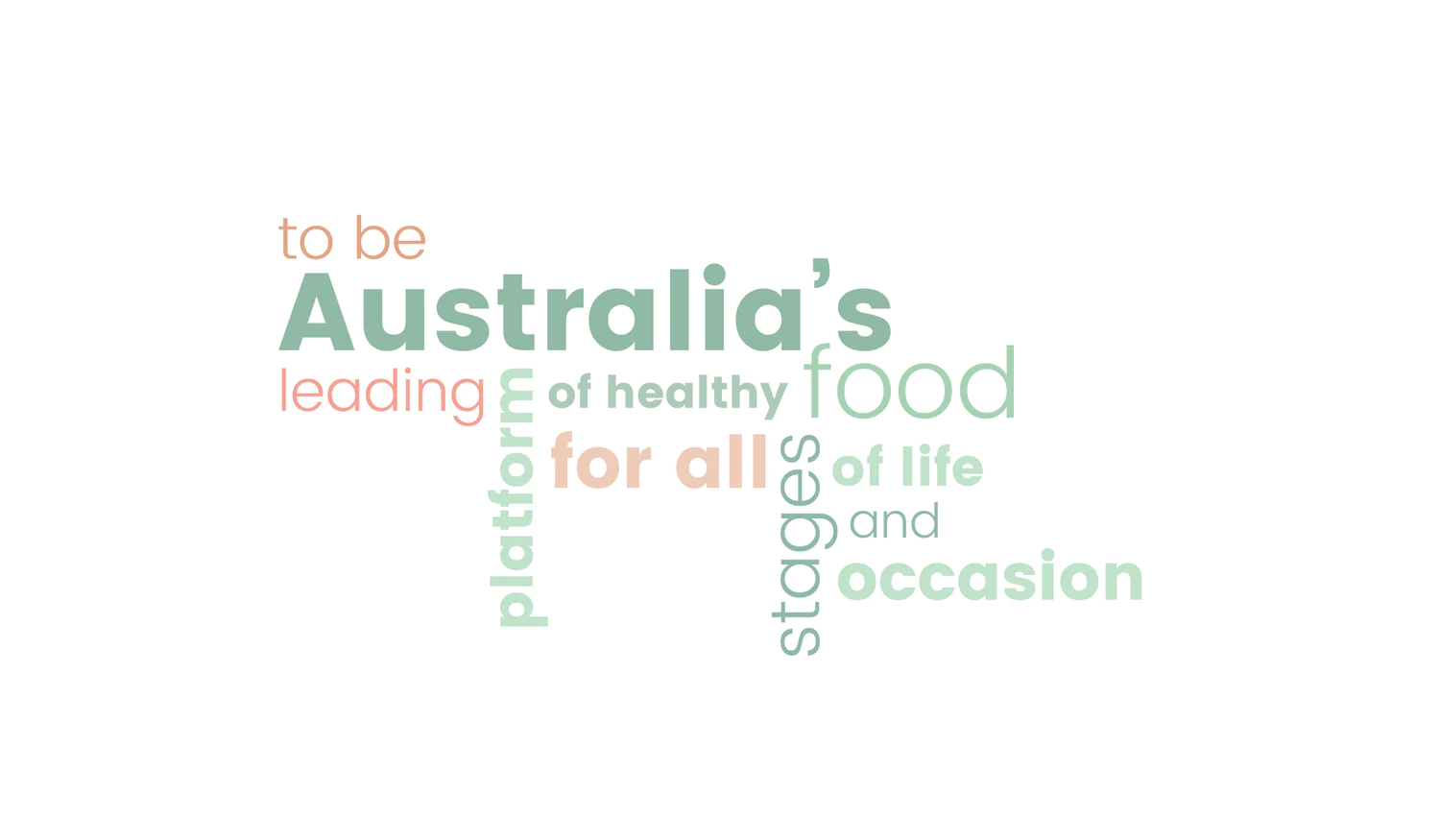 Our Mission
Meet the team behind the Nourish'd brand. This is the family that makes it all happen!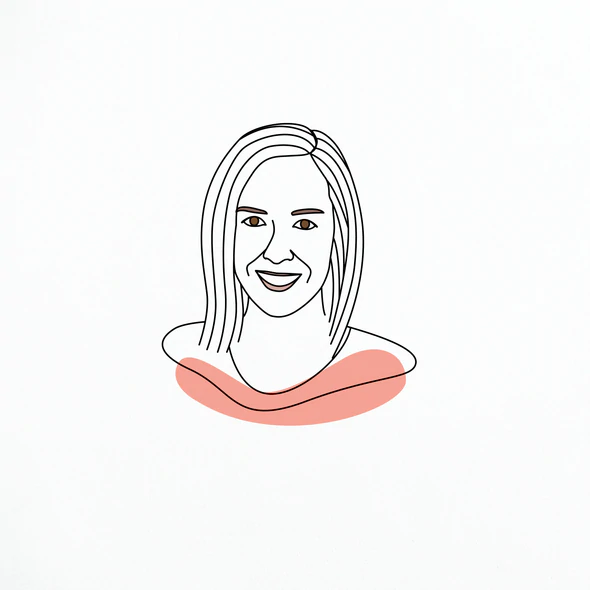 Abbey - CEO & Co-Founder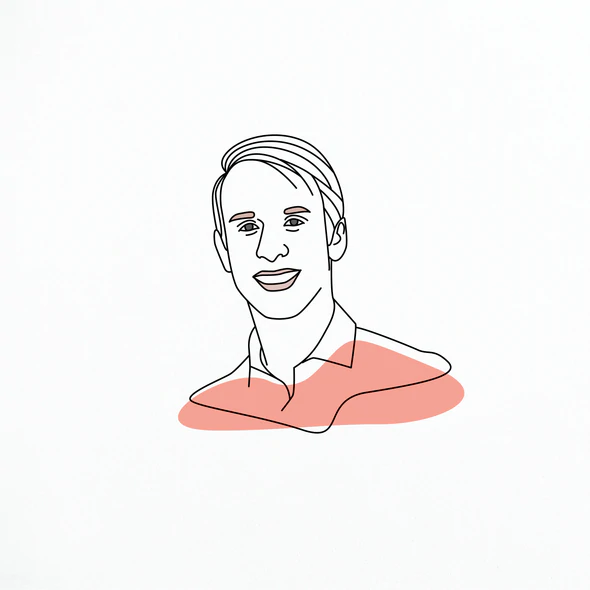 Dave - Chief of Innovation & Co-Founder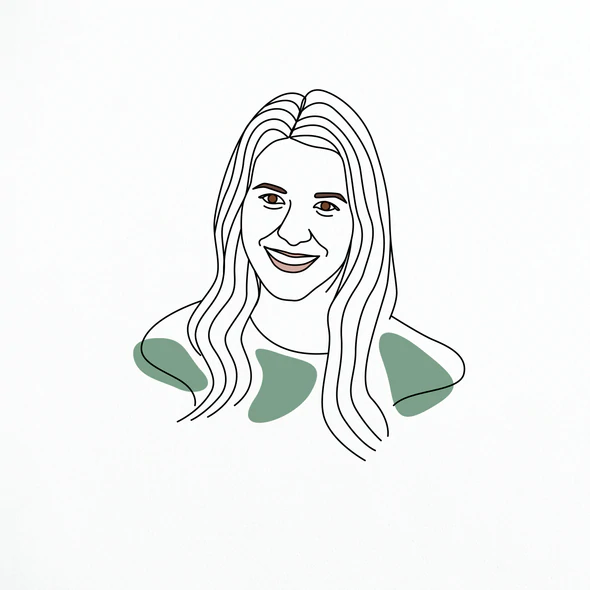 Taryn - General Manager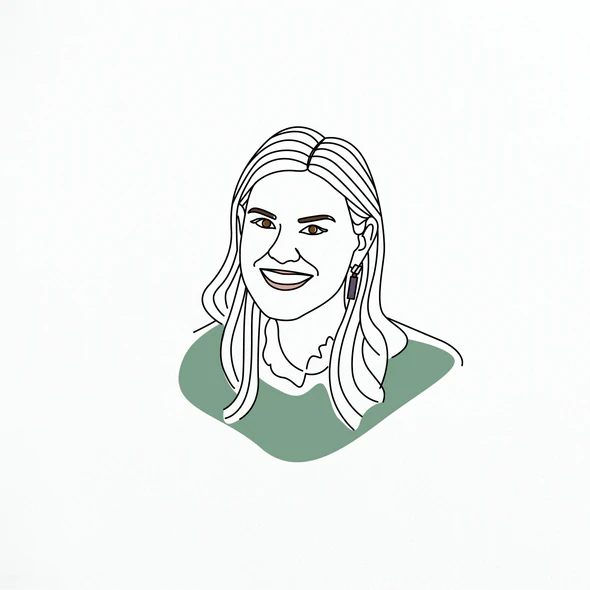 Bri - Head of Marketing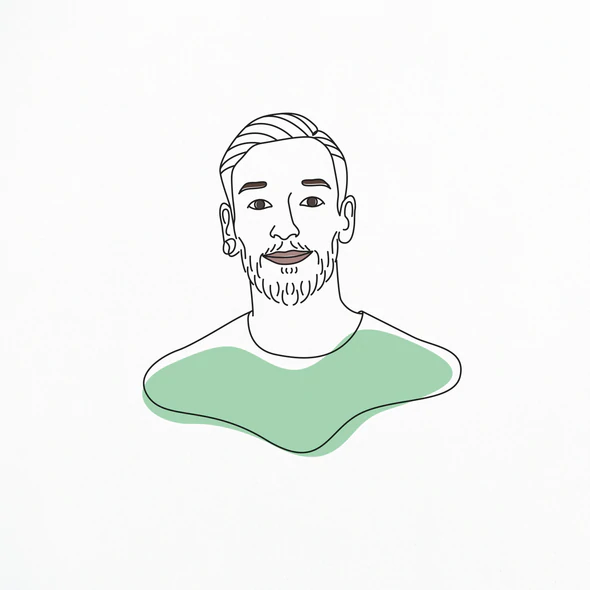 Brendan - Head of Customer Care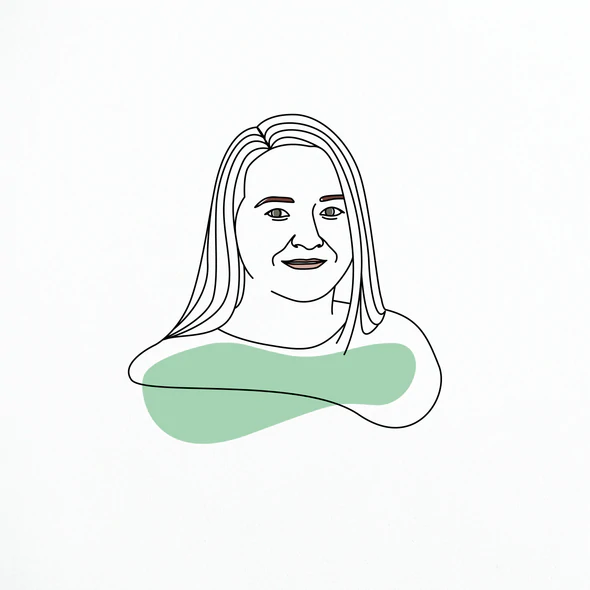 Tiffany - NDIS & Aged Care Specialist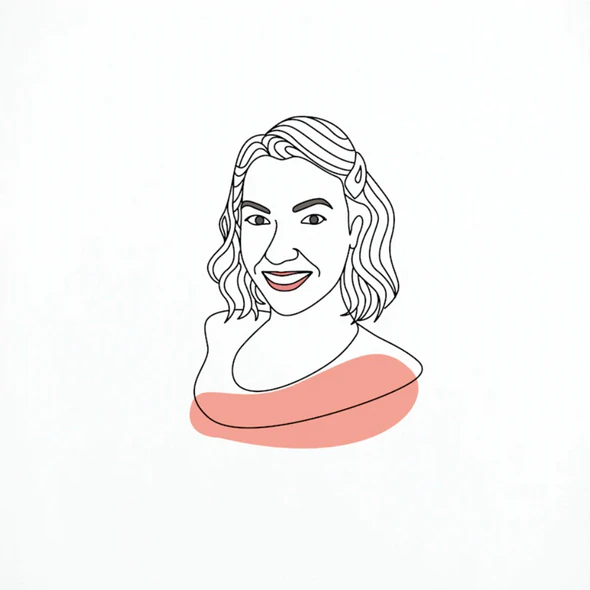 Ari - Customer Care Expert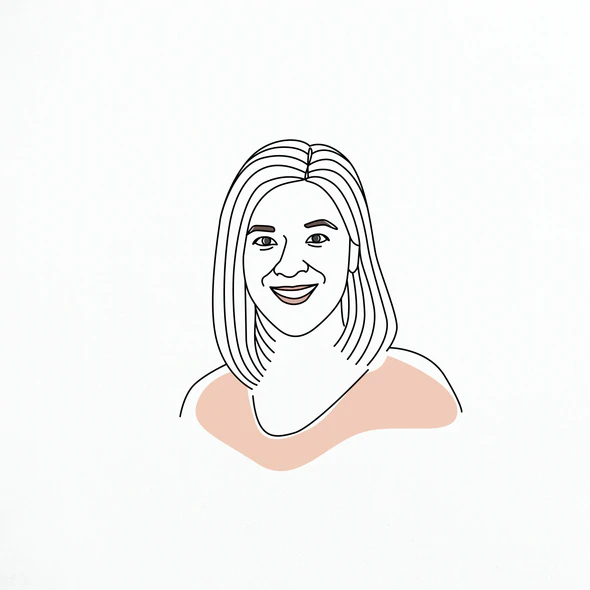 Danicca - Customer Care Expert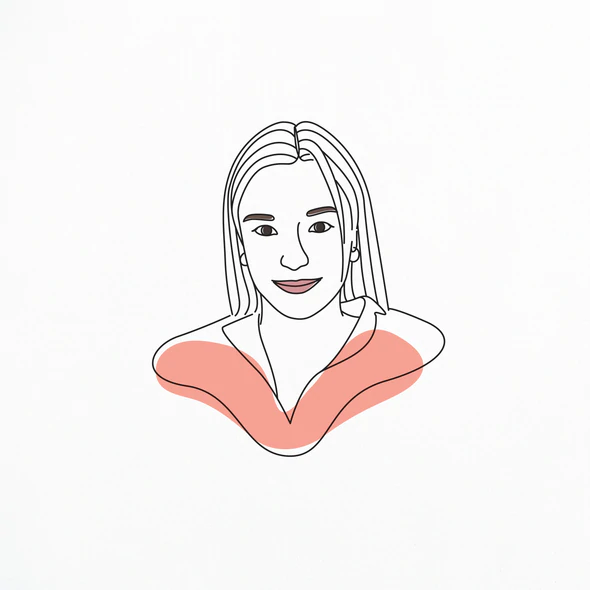 Kimberley - Customer Care Expert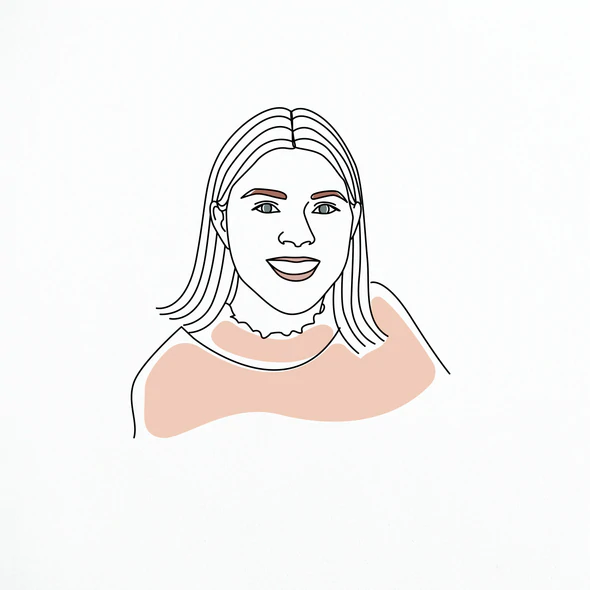 Jemma - Marketing Assistant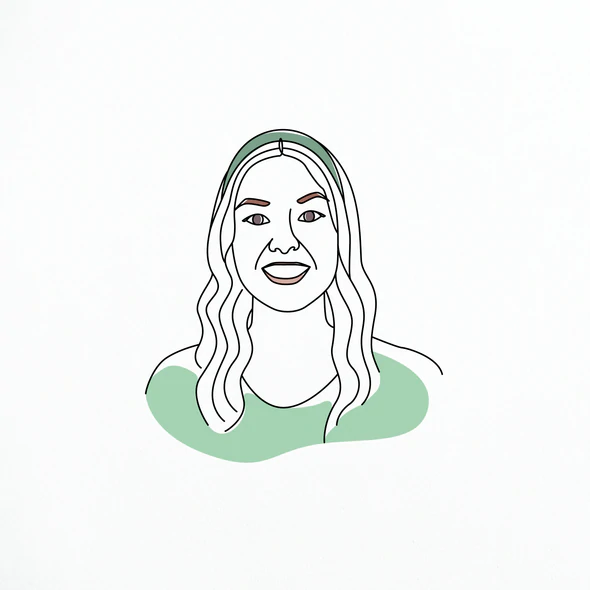 Ella - Content Creator
Joy - Accounts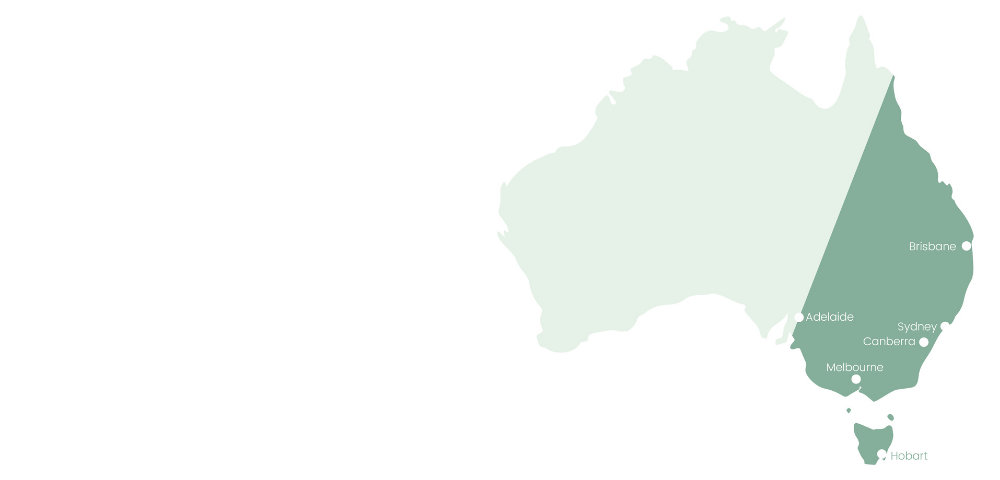 Check your delivery time and day!
Use the postcode checker below to confirm we deliver to your area, and which time and day you can select your delivery for.
Nourish'd Mailing List
Make healthy eating easy with Nourish'd ready-made meals, delivered fresh to your door! Pause or cancel anytime. Enter your details to receive info straight to your inbox